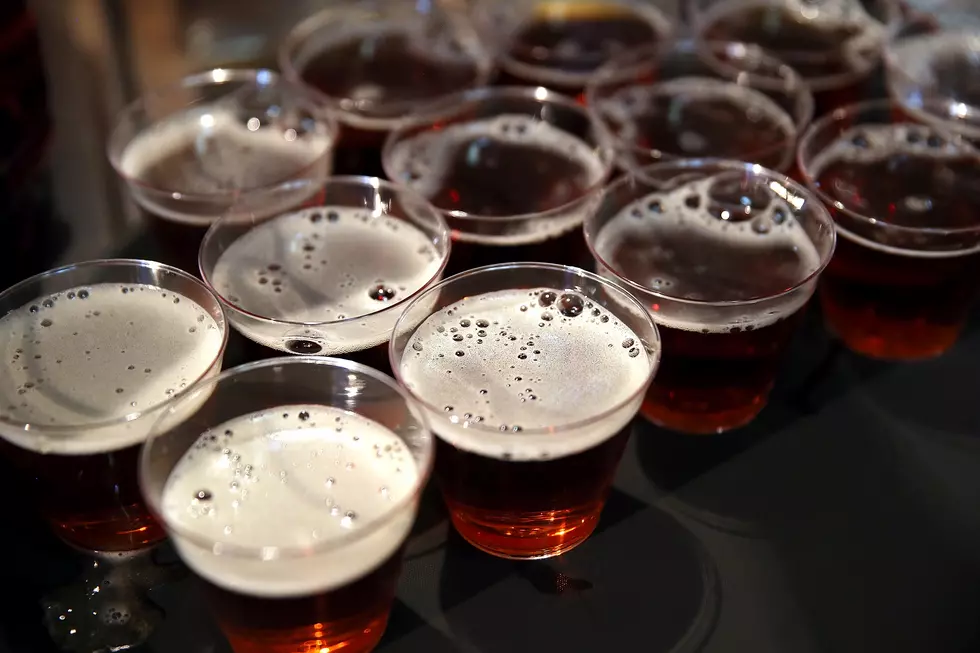 Festiversary Beer Mile Classic Let's You Drink Beer + Run
Getty Images
Have you always wanted to get a little exercise, but feared there wouldn't be enough beer?  Great news!  The Festiversary Beer Mile Classic in Duluth let's you do both!
Generally, a beer mile involves drinking a beer before the event, then drinking additional beers after completing the first, second, and third quarter mile laps.  You drink four total beers and the event takes place on an indoor track.
The Festiversary Beer Mile Classic, which is Saturday, May 9, will do things a little different:
Instead of running on a track we're holding our event on West Michigan street next to Bent Paddle. And instead of consuming four 12 oz beers out of bottles participants in this beer mile consume four 7oz pre-poured Bent Paddle Classic beers (Approx 2 ⅓ beers). Each beer is consumed in the same order as a traditional beer mile. Much like the new Bent Paddle Classic beer we've made our beer mile approachable for everyone.
Runners will be separated into waves to reduce congestion at the pouring stations.  The waves will start at 12:30, 12:45, and 1:00 p.m.  Additional waves can be added if needed.
Registration for this fun event starts at $15.  Follow the link below to see all the pricing options and to register.