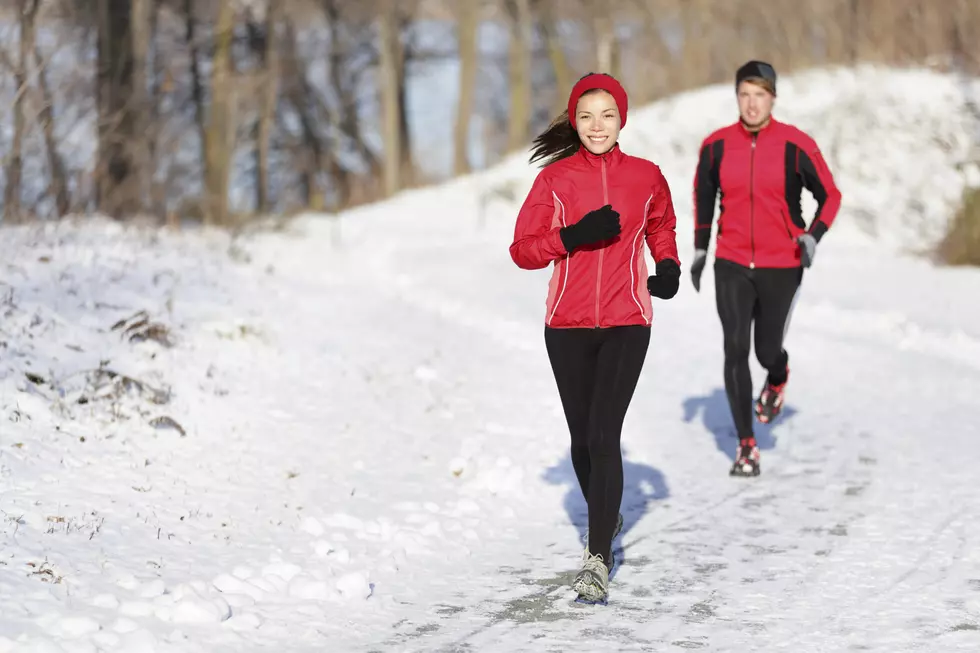 8 Things That Will Help You Run In Cold Duluth, Superior Area Weather
Maridav
Getting outside and getting exercise during the cold winter months can be exhilarating! A little cold and snow doesn't have to stop you from even running outside.
The key to running outside during a Northland winter is being prepared with the  necessary gear to keep you comfortable.
Here are the types of things you'll need to make it a great experience every winter.
8 Things That Will Help You Run In Cold Weather
MORE: Some of the Memes & Tweets That Have Made Us Laugh (and Maybe Think)
5 Great Places To Run Outside In The Northland