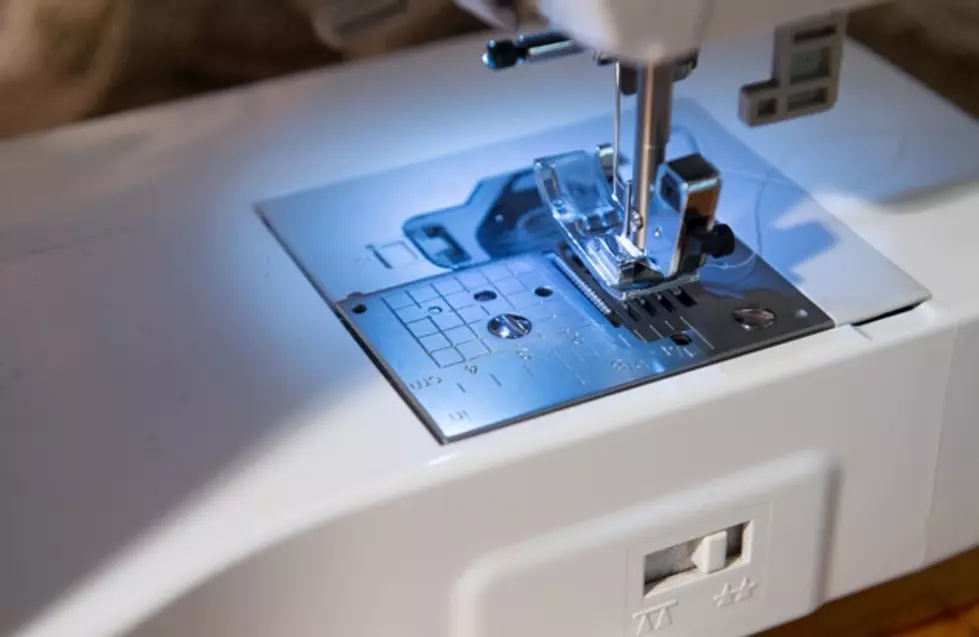 Can You Sew? CHUM'S Rhubarb Festival Needs Your Talents
Ian Gavan/Getty Images
I wish I could sew.  I did not make my Wrenshall School Home Economics teacher, Mrs. Urbanski proud.  I spent more time ripping than I did sewing.  I should have the skills, my grandmother could sew anything and without a pattern!  CHUM has a huge community event every year and are in need of a volunteer that can sew.  Is that you?
Rhubarbara is the mascot of the 12th Annual Rhubarb Festival set for June 25 this year.  It's a family friendly event that revolves around the taste of rhubarb.  Rhubarbara made a smashing entrance in 2008 and now her leaves are wilting.  CHUM Rhubarb Festival organizers are looking for the talents of a seamstress or costume designer that can revive her "look" or perhaps design a new one.  They are open minded and open to suggestions.
The free event to the community features delicious food, music and hopefully a new Rhubarbara.  If you're interested in helping contact Mary Schmitz at 218.720.6521 or email her at mmschmitz@chumduluth.org.