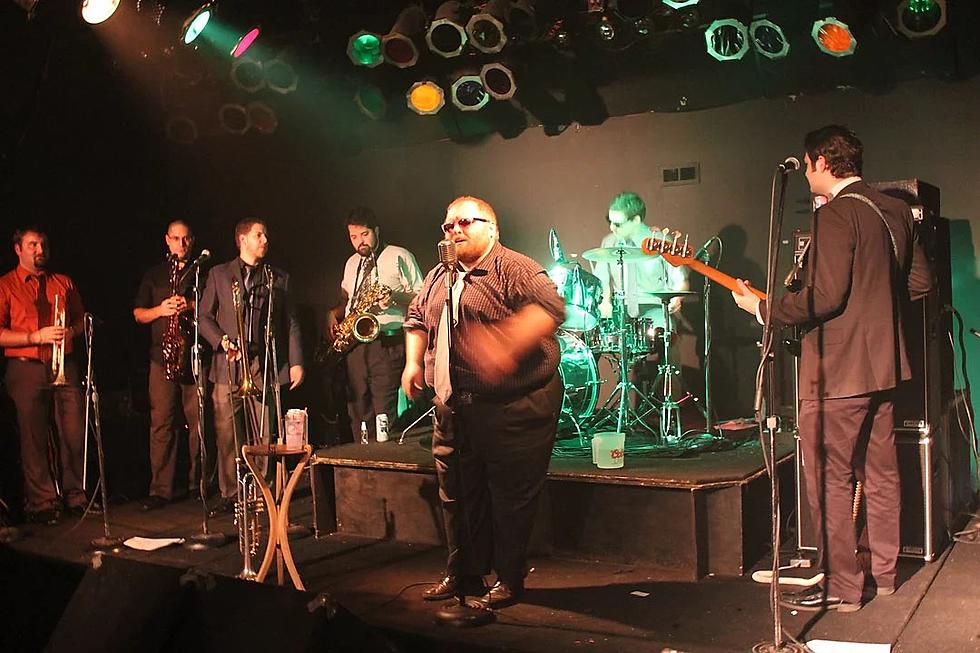 Chum Duluth Announces Fundraising Concert With Big Wave Dave + The Ripples
Courtesy of CHUM Duluth
Chum is celebrating its 50th anniversary and to help raise money for their 50th Anniversary Fund, as well as the FUMC Summer Parking Lot Concert Series, they've announced a fun and family-friendly summer concert.
Chum is presenting Northland favorite Big Wave Dave and the Ripples in the parking lot outside of the Copper Top Church (First United Methodist Church), located at 230 E Skyline Parkway in Duluth.
In their press release, they are calling the event "a block party summer celebration featuring Duluth's finest R&B/soul/funk band." They also advise all attendees to bring their dancing shoes.
Big Wave Dave and the Ripples, who formed in 2011 to play a fun combination of the soul/funk/rock/blues music they love and to get people dancing, will perform on Monday, July 17 at 6:30 p.m. While some lawn chairs will be provided, attendees are encouraged to bring their own.
The concert is free for the public, but free-will donations will be accepted with proceeds to support Chum programs. For those unfamiliar with Chum's mission, they serve more than 8,000 low-income, homeless, hungry, isolated, or otherwise marginalized community members in Duluth each year. They were founded in 1973 when 10 churches in Duluth's Central Hillside neighborhood pooled their resources to meet the needs of the neighborhood's many low-income residents.
​We are now the largest service safety net in Duluth, MN for those experiencing homelessness. We provide the basic needs that everyone has and help our guests move forward to begin to prosper.
July 17 should be a fun evening outside Duluth's Coppertop Church. "Room at the Table" food trucks will also be on hand offering a select dinner menu and organizers promise fun activities for children to enjoy.
Highest-Rated Free Things to do in Minnesota, According to TripAdvisor
Stacker
compiled a list of the highest rated free things to do in Minnesota from
Tripadvisor
.
LOOK: States with the most drive-in movie theaters
Where can you have a movie night under the stars?
Stacker
examined
Census Bureau data
to find out which states have the most drive-in movie theaters.