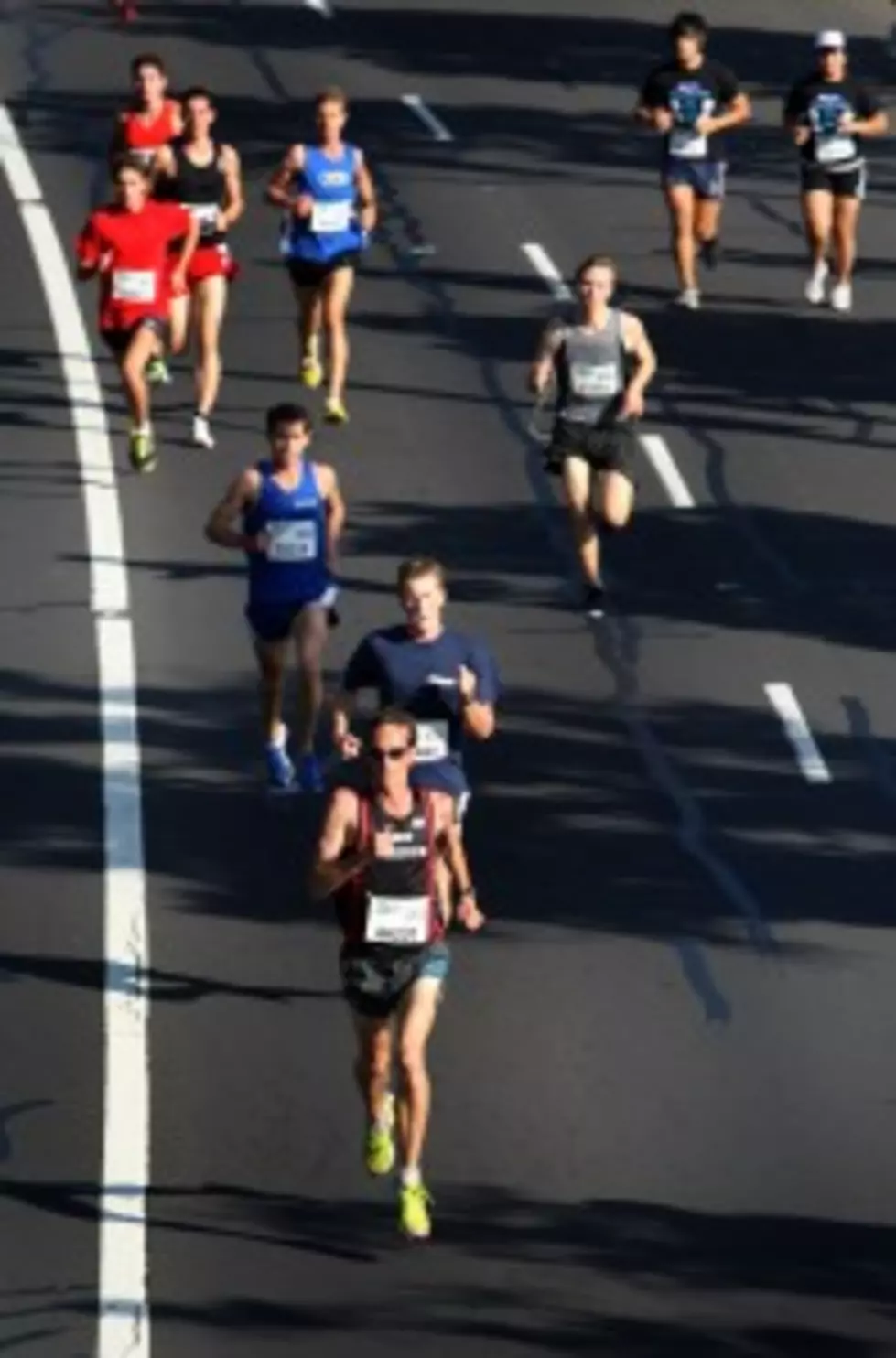 Time To Start Training for Grandma's
Whether you are running the Fitger's 5K, the William A. Irvin 5K, Grandma's Half or Full Marathon, the time has come!  I can actually say I'm NOT a fair-weathered runner anymore.  I bundle up and run when it's below zero, and run in the rain (actually preferred because I stay cool).   If you ARE a fair-weathered runner, Spring starts this week-end and you are out of excuses.  This website can help......
Grandma's Marathon website is full of information about all the races, has running tips and even a training schedule to help you prepare for a PB (personal best time).
The "Gearing Up for Grandma's 2011", a pre-race training seminar that features Katie McGregor, the 2010 USA Track & Field Long Distance Runner of the Year will be held Saturday, March 26 from 9-11a at Essentia Health's First Street building.  There will be lots to learn and I guarantee you will leave the seminar inspired to begin training to be the best you can.
I'll be right there with you, running through the slush, hoping it gets easier with every run (as they promise).  Best of luck to you in your training.....just remember, I'll be chasing you from the back of the pack, a little reading material on the back of your T-shirt would be much appreciated!!