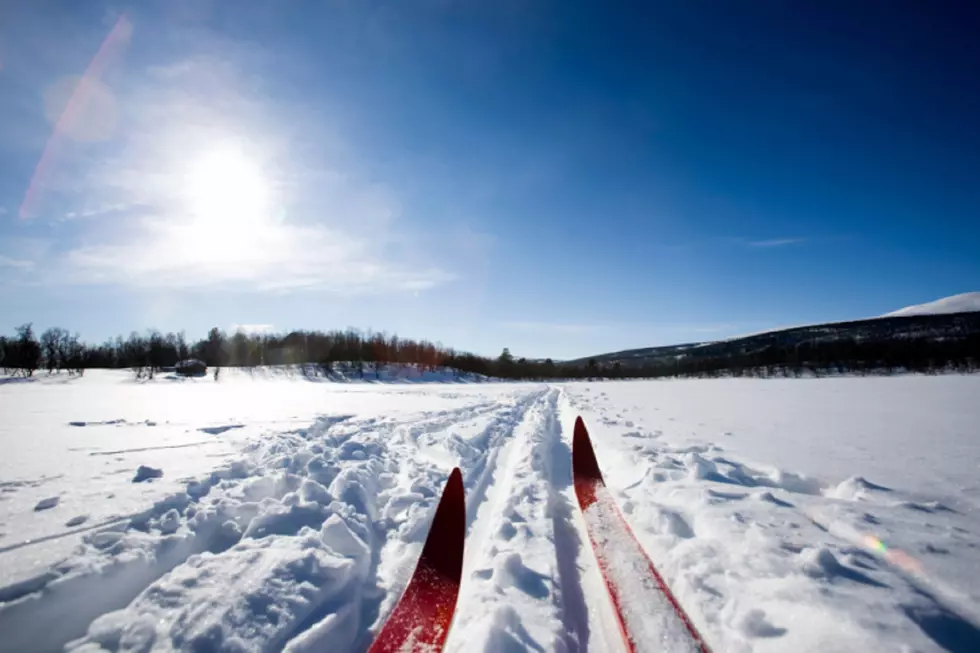 Superior Cross-Country Ski Trails Officially Open
tyler olson
If you're looking for a terrific way to get exercise during the winter, it's hard to beat cross- country skiing and public trails in Superior have officially opened for the season.
According to the City of Superior, there are 26 kilometers of cross-country ski trails, beginner to advanced in the Superior Municipal Forest. You may buy a daily permit at the trail head or purchase a season pass, either at the trail head or at the Government Center.
There are also trails for all ski levels:
Red trails, 3K 2K-Outer, 1K-inner Perfect for the beginner and a great warm up trail.
Green Trails, 5K 4K-Outer, 1K-Inner More advanced with flat, open fields and gently rolling terrain.
Purple Trails, 6K Parallels the snowmobile trail and takes you along the edges of Kimballs & Pokegama Bays.
Yellow Trails 10K. Longer, hilly trail with bypass side loops and more difficult terrain. The trail falls within a designated State Natural Area valued for its unique biological resources & boreal forest.
Orange Trails, 10K Snowmobiles and ATV's are allowed on these specified routes in winter months ,so please be alert to this.
I've always wanted to get into cross-country skiing and this just may be the year.  Perhaps I'll see you out on Northland trails.