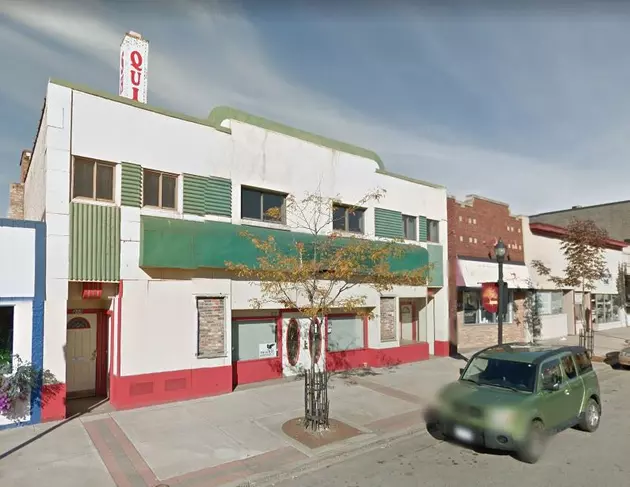 New Theater & Arts Center In The Works For West Duluth
Credit: Google Maps
Boone's recent application to The Duluth Planning Commission states that he wants to restore the building to its original glory. The renovation would resemble the original theater marquee from its 1937 inception. This would all be part of what he calls a "West Duluth rejuvenation effort."
The new building would have a functioning movie theater with concerts and plays. It would also include freebies for some of the local organizations, like the Valley Youth Center. The theater will also be open for recitals,weddings and fundraisers. Opening the theater for Sunday church services is also a possibility, according to The Duluth Reader.
Boone seems very passionate about the project. He is quoted in his application to the Duluth Planning Commission as saying he thinks West Duluth deserves a theater and another staple in the community.
The building was purchased for about $140,000 last October. It originally had an estimated opening date of late 2017.
There isn't word yet on when the reopening will happen but it looks as though plans are moving forward. In my opinion, the more movie and community theaters, the better. I can't wait for this and I think it will bring so much to Duluth!