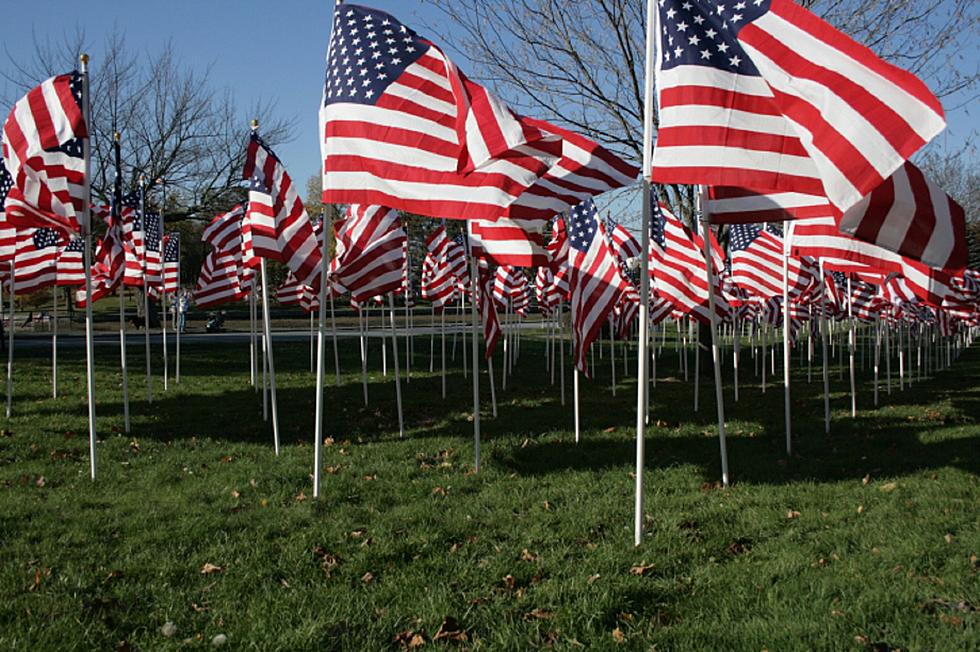 Memorial Day Is A Day To Honor Those Who Made the Ultimate Sacrifice
Richard Lockyer
Memorial Day traditionally falls on the last Monday in May which for many means a long weekend full of fun, but we should also remember why the holiday exists.
Memorial Day, which was borne out of the Civil War, is different from Veteran's Day in that it was created specifically to honor those who died in active military service.
It was officially proclaimed on 5 May 1868 by General John Logan, national commander of the Grand Army of the Republic, in his General Order No. 11. "The 30th of May, 1868, is designated for the purpose of strewing with flowers, or otherwise decorating the graves of comrades who died in defense of their country during the late rebellion, and whose bodies now lie in almost every city, village and hamlet churchyard in the land," he proclaimed.
The date was chosen at the time because it wasn't the anniversary of any particular battle, so everyone who died in active duty could be honored.
On the first Memorial Day, General James Garfield made a speech at Arlington National Cemetery, and 5,000 participants decorated the graves of the 20,000 Union and Confederate soldiers buried there.
Ways you can pay tribute include visiting memorials, visiting cemeteries to lay flowers on the graves of the fallen and raising United States and POW-MIA flags.  Remember, the flags are to be at half-staff until noon and then raised to full-staff for the rest of the day.
Red poppies are also an important part of Memorial Day, and this PSA explains why.
So, hopefully we all enjoy today spending time with the people we love the most, but I think it's also important to remember the reason we have Memorial Day to begin with.