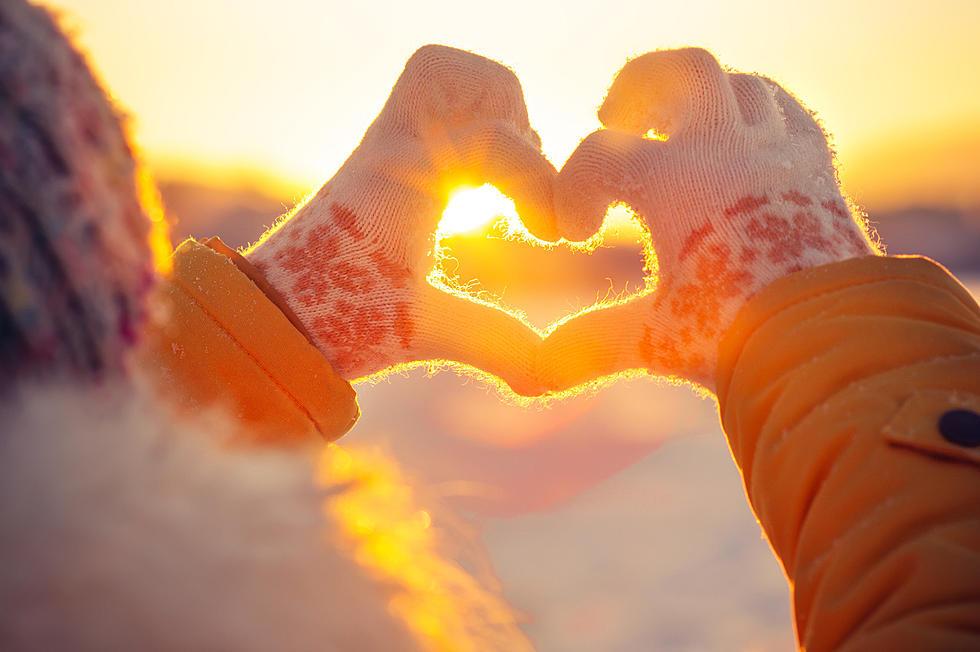 Hang In There, Next Weekend The Sun Will Set At 7:10 PM In Duluth!
Everste
This may be the most obvious article I have ever written, but it still brings me a level of joy. After a long, grueling, cold, snowy, and stressful winter, we finally can see the light. Quite literally we can see the light. Daylight Saving Time is coming up.
While during the fall Daylight Saving Time we do gain an extra hour of sleep, it also signifies that we head into the darkness that is known as winter. Don't get me wrong, I love a lot about winter. The holidays, snowmobiling, making snowmen, skiing, ice fishing,  freezing your ass off, the car not starting, falling on the ice... oh wait. I got carried away.
However, the worst part of winter for many people is the fact that our days are so short. A lot of people drive to work in the dark and return home from work after dark. That's depressing. They have a disorder for it called SAD. Seasonal Affective Disorder is the symptoms you face from being plunged into darkness. A lot more of us suffer from it than probably realize.
Just this last week temperatures finally got above freezing for the first time in months. People were walking out on Lake Superior. Moods are improving! Albeit, the weekend winter mix is a bump in the road, but nevertheless, the days will be getting longer.
Daylight Saving Time happens at 2:00 AM on Sunday, March 13. We move an hour forward which means we lose an hour of sleep. But hey, it's ok. I think most of us would agree that we could use that extra hour of daylight in the evening. (Sunrise will be at 7:26 am).  The sunset will be at 7:10. That means it won't be pitch black until closer to 7:45 pm. It's gonna feel great. By June our sunset will be around 9. Hang in there, we've got this.
Things You'll Never Hear Someone In The Twin Ports Say In The Springtime