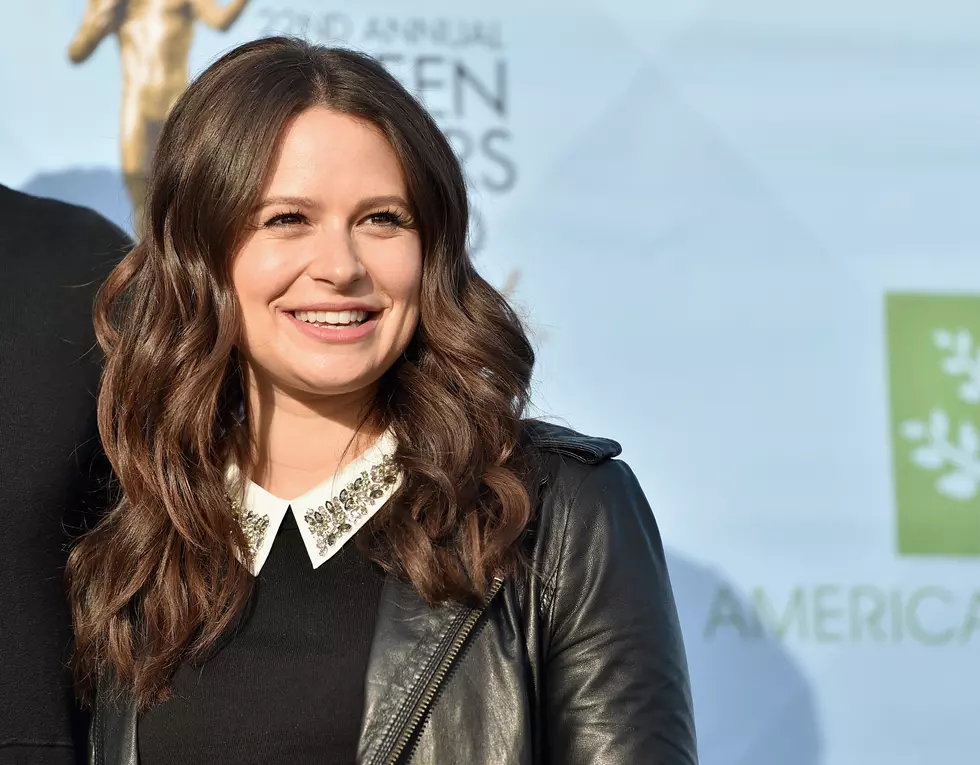 Catch Merry Kiss Cam For Free During Special Duluth Screening
Mike Windle, Getty Images
Want to see Duluth in all of its glory on the big screen? You have a chance with a special screening of the romantic comedy filmed in Duluth earlier this year! The screening is free and this weekend only.
It was revealed earlier this year that a movie was filming in Duluth! It wasn't really a secret, as there were movie cameras spotted in and around downtown Duluth and a few other areas in the Twin Ports.
The cameras were first spotted in May with filming continuing into the summer. We slowly learned a bit more about the movie as the months have passed, including that the film is named Merry Kiss Cam and is described as a romantic comedy.
It was really special to have the movie filming in downtown as it was but even more exciting considering the cast! Katie Lowes of Scandal and Inventing Anna plays the lead role and did some shopping in the area on her days off, even buying the crew some treats at Duluth Candy Co.
The film is premiering on Hulu on Thanksgiving day so we don't have too much longer to wait to watch it! However, you have a chance to see it on the silver screen with a one-of-a-kind screening in Duluth.
The screening will be held by the Upper Midwest Film Office and the Duluth Superior Film Festival. The screening is completely free but you do need to register ahead of time as seating is limited. There is no doubt that these seats will go fast.
The screening will also feature special guests, including members of the cast and crew. The film's producer, Mandy June Turpin, will be in attendance, along with a few other guests. The screening takes place on Sunday, November 27th.
The screening takes place at 6 p.m. at Zeitgeist Zinema. The film is just over an hour long and is, as mentioned, a Duluth-made film, which means it is a great way to support the local community as well. Zeitgeist is located along Superior Street in downtown Duluth.
In case you don't know, the film is a holiday movie with touches of romance and comedy. The film is about two people from "very different worlds" who get put on a kiss cam at a hockey game. Does it lead to love? You will have to watch the movie to find out but my vote is on yes.
The film also stars Jesse Bradford and a bunch of local Duluth actors, which is pretty cool. It will feature Duluth locations like the Apostle Supper Club, Mainstream Fashions For Men, Essentia Duluth Heritage Center, Fitger's and more.
You better register for the movie screening before it sells out! I have a feeling tickets are going to go fast. How cool to see this film shot here on the big screen! The Q & A portion of the screening will take place after the film so make a night of it.
18 Celebrities You Could Run Into In Duluth, Minnesota
20 Celebrities You Could Run Into In Superior, Wisconsin