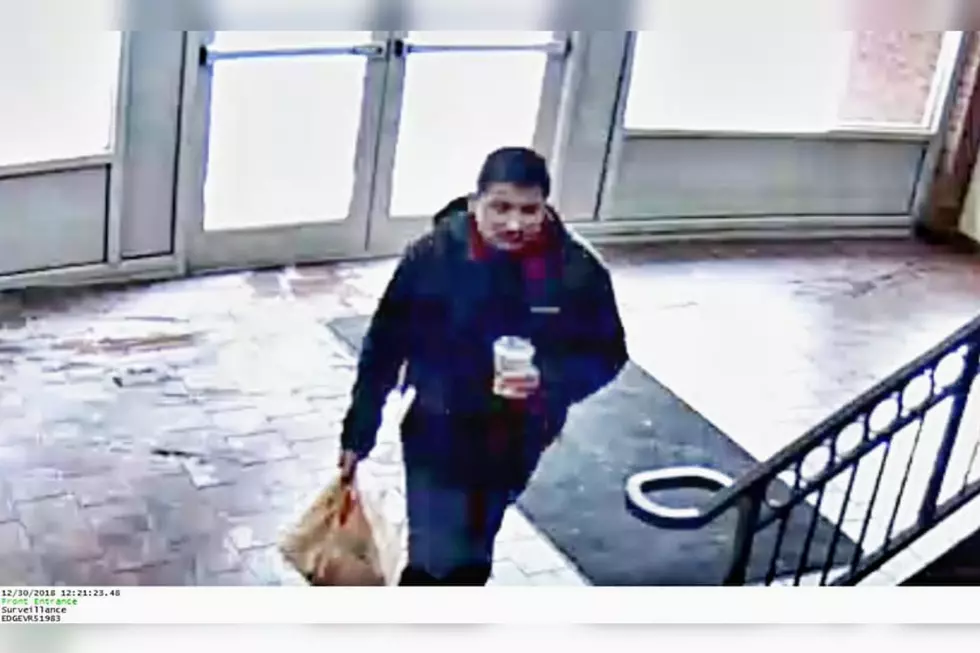 Duluth Police Seeking Information About Theft, Person In Photo
Courtesy Of The Duluth Police Department
Do you recognize the person in the photo below?
According to their post, they want to identify the person so they can ask them about "a theft incident that took place at a downtown business about a week ago." The name of the business in question is not given.
If you do recognize the person in the photo (below) you are asked to send a message to the Duluth Police Department's Facebook page.
As always, the Duluth Police Department is asking that you do not assume the person in the picture committed a crime. The Department says the person may just have information that could be helpful to the investigation.