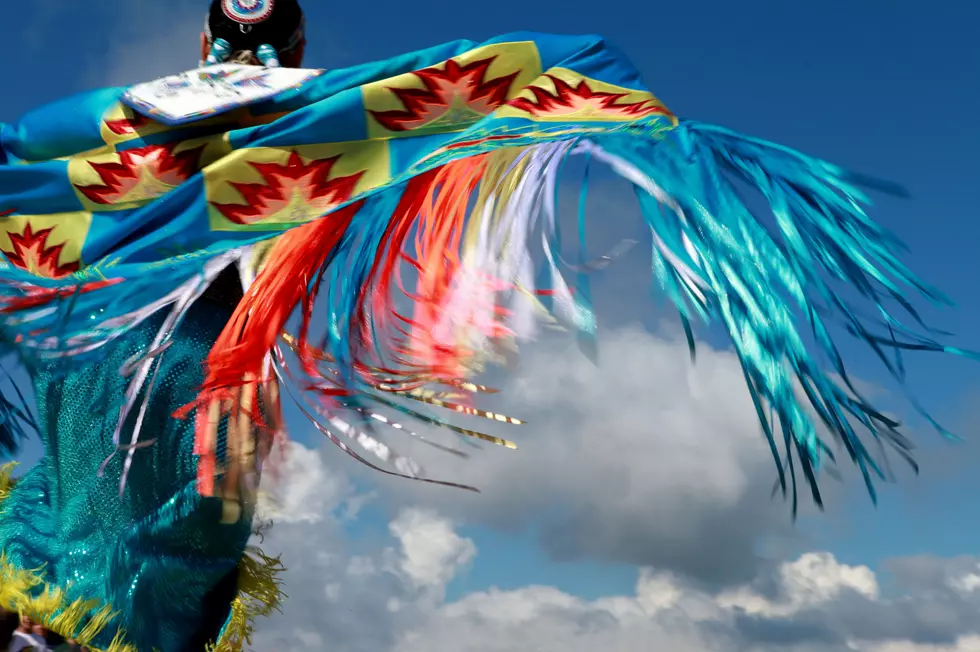 UWS Hosting Virtual Indigenous Peoples Day Celebration
CharlotteMB
The University of Wisconsin-Superior announced Wednesday morning that they will hold a virtual celebration for Indigenous Peoples Day. The celebration will take place on Monday, October 12th and is free and open to the community.
The online event will begin at 4pm with the Indigenous Peoples Day proclamation. Then Superior Mayor Jim Paine and Chantal Norrgard, UW-Superior assistant professor of First Nations Studies will participate in a History and Significance of Indigenous Peoples Day panel at 4:30pm.
Kat Werchouski, director of Equity, Diversity and Inclusion is excited about the Indigenous Peoples Day Celebration. She stresses how important this day is,
"It is crucial that we continue to acknowledge the history of this region and our country while still honoring the indigenous people and cultures that are very much here – alive and strong in community and contribution."
The Indigenous Peoples Day celebration is also sponsored by UW-Superior's Division of Student Affairs, First Nation Studies, Department of Equity, Diversity and Inclusion, and the City of Superior.
Indigenous Peoples Day began as a counter-celebration to Columbus Day, held on the same day as Columbus Day. The day is meant to celebrate and honor Native American Peoples, and celebrate their cultures and histories. Over the years, certain cities, states, and local governments have adopted the holiday.
6 Great Places To Fish From Shore In Duluth & Superior