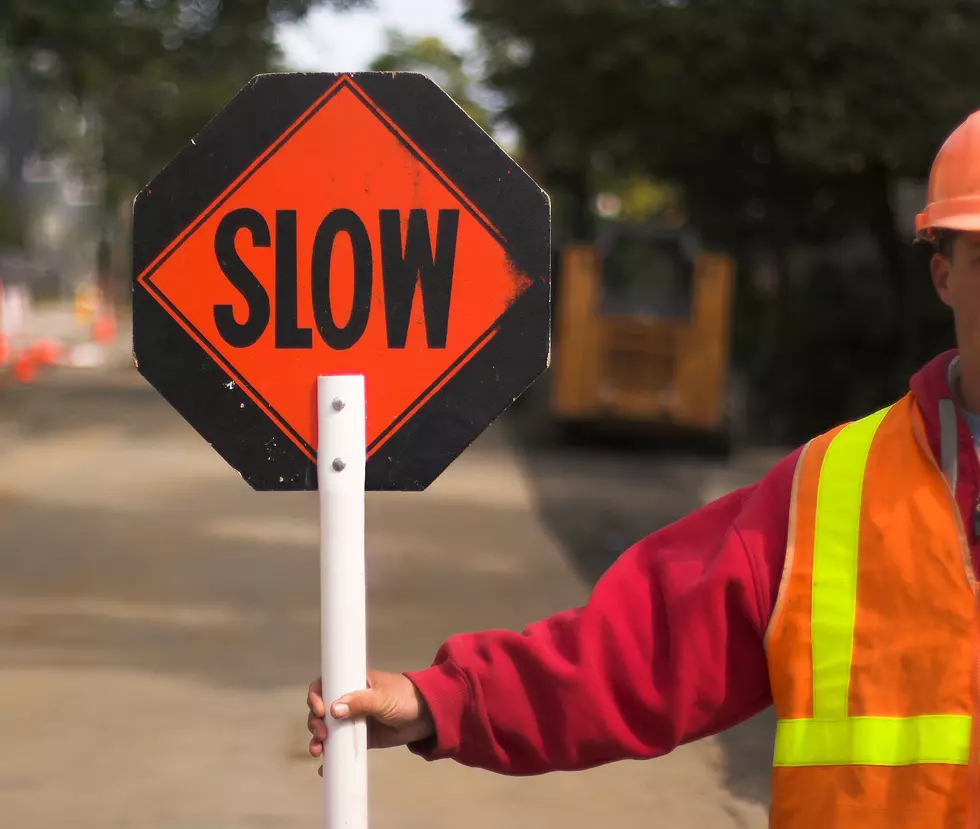 Traffic Signal Painting to Impact Downtown Duluth Traffic Starting Monday
314
The City of Duluth has announced an upcoming painting project that will impact downtown travel beginning Monday.
The project involves painting and refreshing 10 traffic signal control systems in the downtown Duluth area over the summer.  Work is expected to start on Monday June 26th, with each intersection taking about 2 weeks to complete.
If you're traveling in the areas in question, you should expect lane shifts and lane closures.  If you encounter work crews and equipment, please proceed with caution.
Here are the intersections impacted:
North 1st Avenue East and 2nd Street
North 1st Avenue East and 3rd Street
North 2nd Avenue East and 2nd Street
North 3rd Avenue East and 2nd Street
North 3rd Avenue East and 3rd Street
North 4th Avenue West and 2nd Street
North 4th Avenue West and 3rd Street
North 5th Avenue East and 2nd Street
North 5th Avenue East and 3rd Street
North 6th Avenue East and 3rd Street