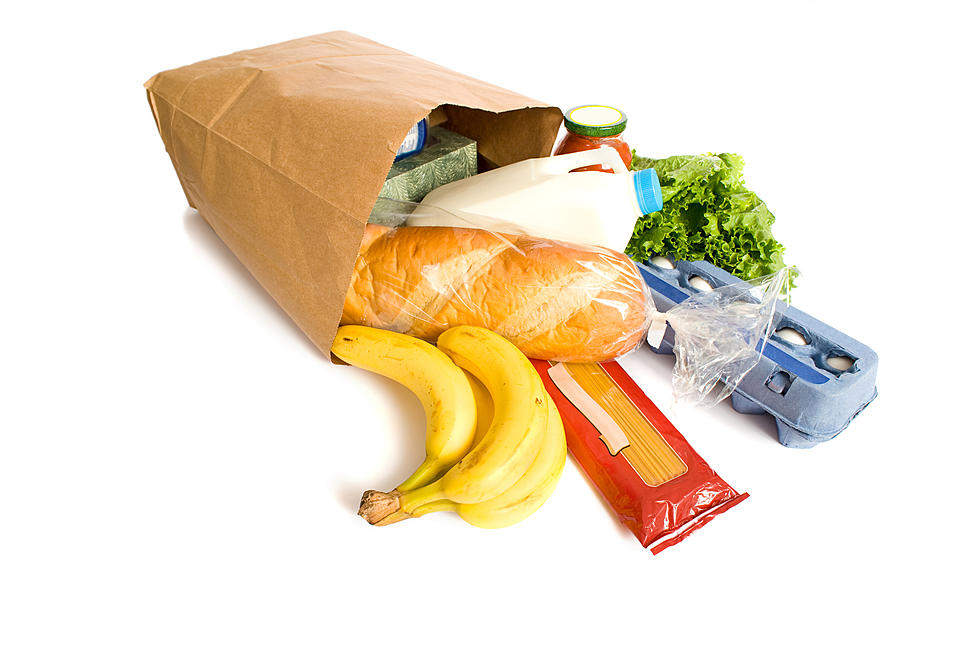 The Duluth Mobile Market Is Now Up And Running
Photo: miflippo Via Thinkstock
Food deserts exist in some Duluth neighborhoods and lack of transportation can really add to the problem of getting affordable groceries. Thankfully Community Action Duluth's Mobile Market is now out and about on the streets helping meet the needs of the community.
It is a grocery store on wheels providing staples like peanut butter, milk and fruits and vegetables when they are in season. The Mobile Market makes stops in Morgan Park, Lincoln Park, the Midtown Manor apartments and Harbor Highland Community Center. Evan Flom is the  program manager for Community Action Duluth food justice program and said to the Duluth News Tribune:
While the idea for the Mobile Market has been in the works for years, the pandemic propelled it forward. COVID hit, and we saw how much food insecurity, nationally, is an issue, and Duluth doesn't escape those problems.
The Mobile Mart has been out since March but is hoping to increase it's number of days that it is out and expand it's hours as well. With new signage and a refrigerated and freezer sections in the truck they are truly able to give residents  a variety of food items to buy and at a low cost.
As of right now the trucks main food supplier is Aldi and Upper Lakes Foods, but they are hoping to be able to bring in more local food producers in the future. Plus, any left over food that does not get sold is donated to CHUM, so absolutely nothing goes to waste and continues to help out the community.
For anyone who has gone through a period of time in there life without a car getting groceries can be one of the biggest hassles around. So to have a service like this where they are not price gauging and have a variety of items to choose from is a game changer for many individuals and families.
For more information go to communityactionduluth.org.  And if you would like to make a pre-order go to: communityactionduluth.org/mobile-market. * Discounts are available for SNAP participants and families with children younger than 18.
8 Foods You Should Know Living In The Northland
10 Things Northlanders Look Forward To Every Summer