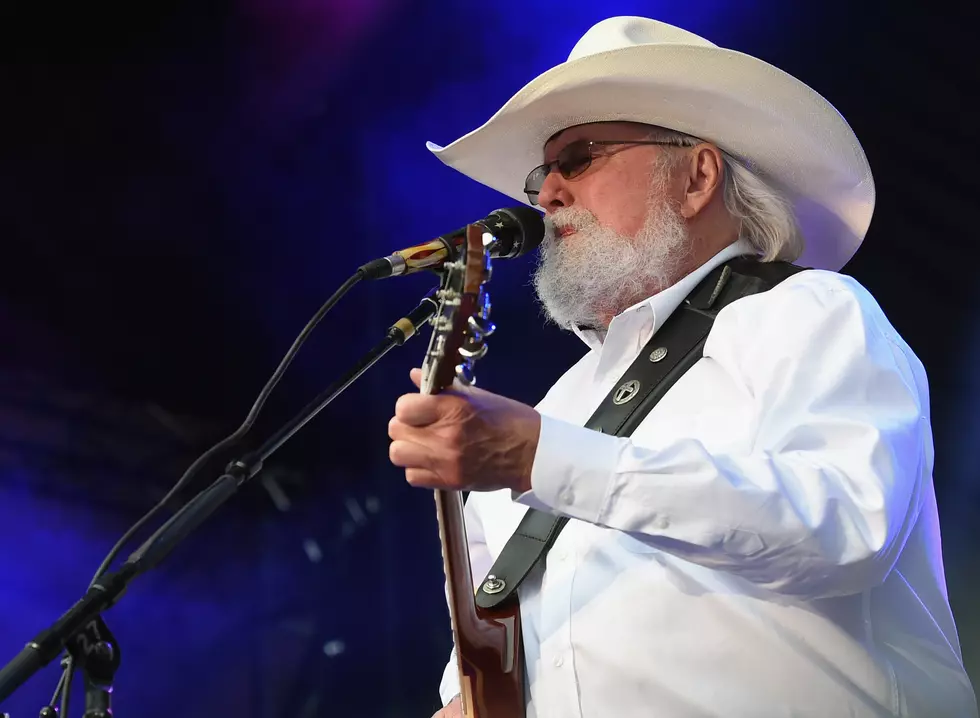 Ted Nugent & Charlie Daniels To Headline Shows In Superior, WI
Rick Diamond, Getty Images
Two country music legends will be heading to the Northland in 2020!
Ted Nugent and Charlie Daniels will be playing shows in Superior, Wisconsin next summer.
You can buy tickets at Mont du Lac or by calling 218-626-3797. Get your tickets now before it's too late!
Ted Nugent is known for his crazy live shows and his television series Spirit Of The Wild.
Meanwhile, Charlie Daniels is a legend for his rocking tunes like 'The Devil Went Down To Georgia' and all of the charity work he does for veterans across the county.
BowFest takes place every year. It's located 3125 Mont du Lac Drive.