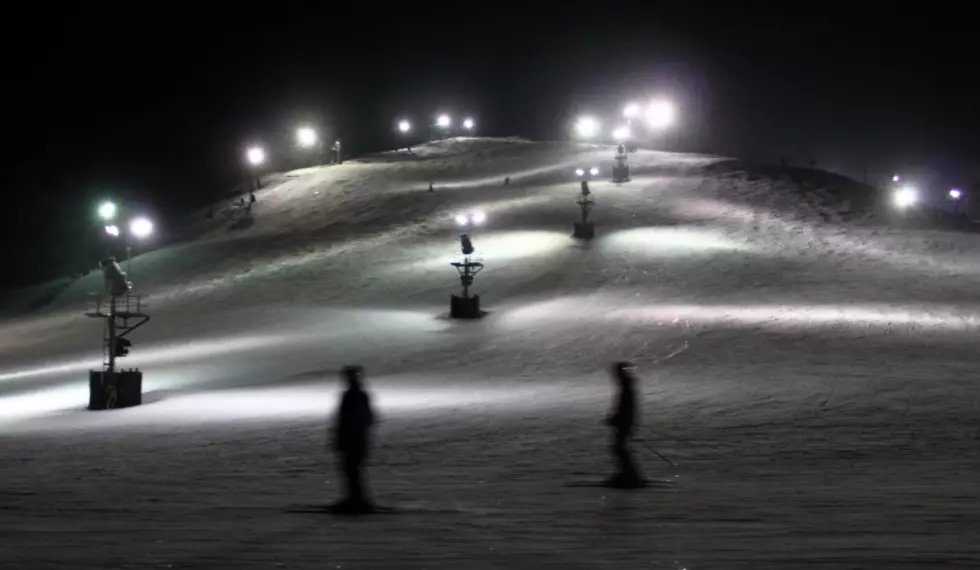 Spirit Mountain Is Hiring At Their Winter Job Fair
KAdams66
Winter got a bit of a jump on our region and that has people thinking about hitting the slopes on skis or boards..  If you're looking for a seasonal gig or something to make a little extra cash that includes some perks, you might want to check out the Spirit Mountain Online Job Fair.
Enter your number to get our free mobile app
They have full and part-time positions available that are inside an outside of the chalet.  Open interviews are Wednesday, October 28th, from 2:00PM-6:00PM, and again on November 3rd and 4th, also from 2:00PM-6:00PM.  In order to apply, you will need to complete an online application prior to arrival and you can take care of that HERE.
There are plenty of perks to working at Spirit Mountain.  Employees can receive a heavily discounted season pass and share other benefits with their family and friends.  Those include discounted tickets, merchandise that is exclusive to employees, food and beverage discounts, and season pass discounts for dependents.
The positions at Spirit Mountain also offer flexible scheduling and a fun working environment.  Working there will also give you the opportunity to get a little exercise during a time of the year when some of us don't get enough of that.  Spirit Mountain is located at 9500 Spirit Mountain Place in Duluth, MN.  If you have more questions about the open interviews and job fair you can call them at: 1-800-642-6377.
10 Reasons You Should Love Winter In The Northland