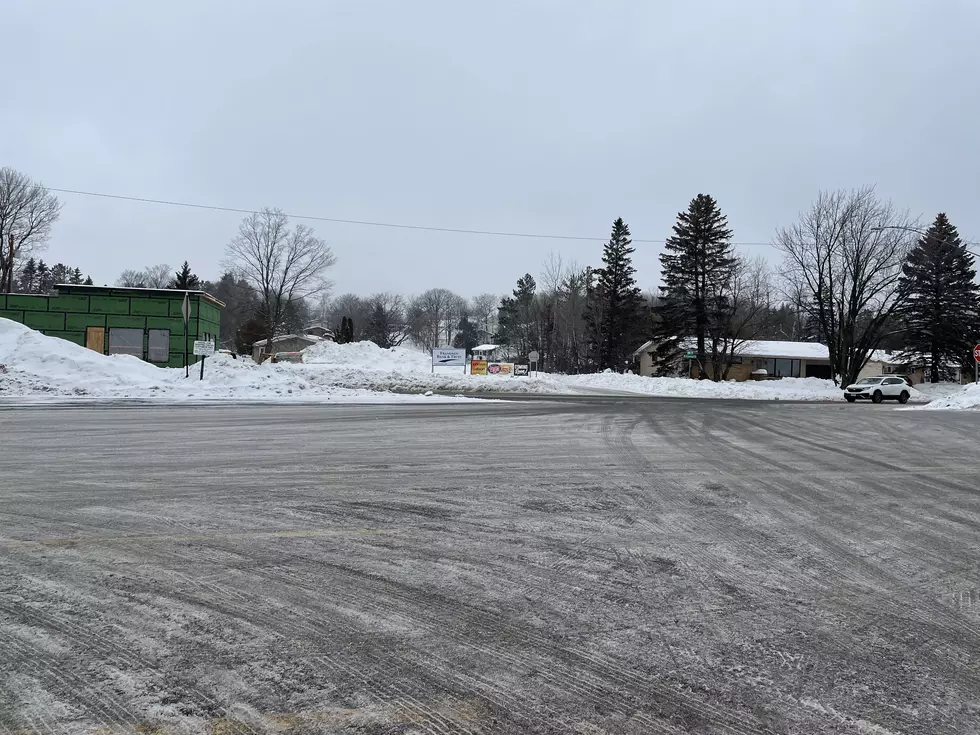 Popular Sub Sandwich Shop Opening Second Duluth Location In Kenwood
Lauren Wells, Townsquare Media Duluth
Get ready to feast! A popular fast food chain is expanding with a new location in the Kenwood area of Duluth and it will be the second one in the area! 2023 is going to be an exciting year.
I am all about the more options, the better when it comes to food in the Twin Ports. Recently, it was announced that Godfather's Pizza would be returning to the area this year with not one, but several new locations.
Our food scene will only keep getting bigger as the popular Social House restaurant makes a big move to Canal Park. They already have a location in Duluth but are planning on opening another one in the hot spot where the old Famous Dave's is located.
Speaking of restaurants expanding, Vitta Pizza just opened their second location along Central Entrance! They have an original location in Canal Park and decided to expand the popular restaurant and add another location over the hill.
Now, another popular spot to eat in Duluth will be getting its second location - and one not too far from the original! It looks like a second Jersey Mike's will be opening in the Kenwood area of Duluth soon.
I heard rumblings and rumors about this but never saw anything concrete until I went to Super One the other day. I noticed signage across the street from the grocery store and upon further inspection, saw a sign announcing another location!
No other details were shared on the sign but it did say "coming soon" so it can't be too far off! In June, the Duluth News Tribune reported on the shop. At the time of writing, they reported that city officials approved a special-use permit for the shop, despite some other officials in the area not being a big fan of the idea.
According to their report at the time, the second location was going to be located in a big building that would be used as office space in the future. However, that plan changed and as of last summer, the shop was set to be built as a standalone restaurant in the Kenwood area.
It should also be noted that the restaurant will, according to the DNT, serve up to about thirty customers at one time and will see an average of about one-hundred customers per day. As if this isn't confirmation enough, the new space is also listed on the official Jersey Mike's website and on their "coming soon" page.
While no exact opening date has been announced, the page does state that the new location is "scheduled to open soon" and will be located at 1303 W. Arrowhead Road in Duluth. The first location is in the Stone Ridge Shopping Center near Cub Foods. It opened in 2018 to great reviews and has any type of sub sandwich you could ever want, from cold cut to cheesesteaks to everything inbetween.
5 Fast Food Restaurants That Need to Come to The Twin Ports
22 Underrated Twin Ports Restaurants You Should Check Out