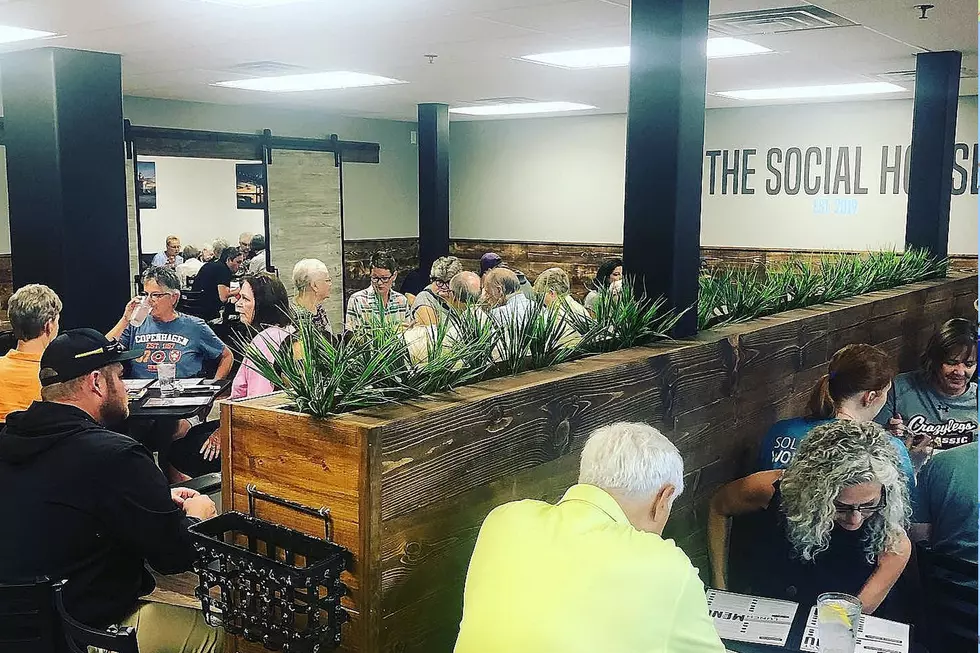 The Social House Restaurant Is Opening A New Location In Canal Park
Photo: The Social House Facebook Page
It is always exciting to see a local business expanding and opening additional locations and that is exactly what is happening with the folks at the Social House Restaurant. Their current location is at 4897 Miller Trunk Highway, in Hermantown tucked around the corner from Gordy's Gift and Garden Center.
I had heard from a number of people how awesome the food was and I went there last year and it was delicious. The restaurant was very bright and welcoming. The dining area is not very large but they make the best use of the space which gave it a family-type atmosphere for sure.
Space will not be an issue in their second location, that is for sure. According to FOX21 they confirmed with the owners that they will be taking over the Famous Dave's building in Canal Park. This location will open up a whole new clientele for them between all the tourists and locals who flock to that area.
The Social House in Hermantown was first established in 2019 and I love their motto:  "We pride ourselves on offering something for everyone. Whether you are a health nut, gluten-free, omnivorous, or all about the bacon, we have plenty of lovingly handcrafted dishes for you to enjoy."
I must say they do have a wide variety of food to choose from their giant homemade pancakes, BBQ Brisket, Heary omelets, and more. Plus don't forget they are a great place for brunch too. An opening date has not yet been announced, I am sure they have a lot of renovating to do to make it look like the Social House, but once it is open I am sure it will be a great addition for dining in Canal Park.
22 Underrated Twin Ports Restaurants You Should Check Out
Which Twin Ports Restaurants Could Be Franchised?