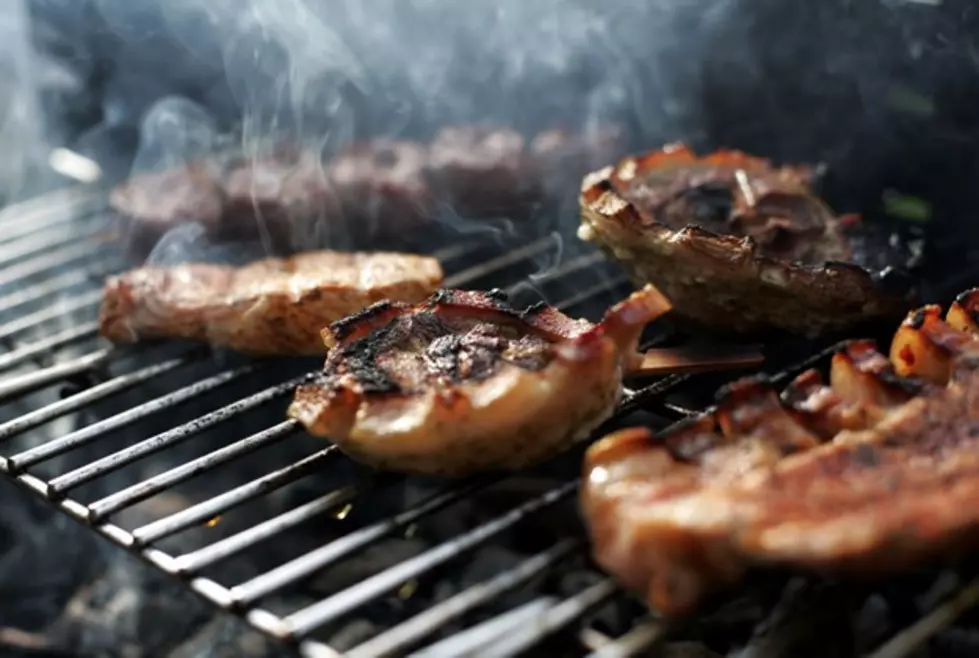 Rustic Olive's Whiskey And Smoked Balsamic Steak Recipe [Sponsored]
Johannes Simon/Getty Images
We've been talking about the health benefits of olive oil and the reason why Rustic Olive's olive oil stands out above the rest with flavor and freshness.  But, they also offer another flavor sensation, Balsamic Vinegars.  Andy from the Rustic Olive shared a recipe using Smoked Traditional Balsamic Vinegar that will have your family asking for more!If this sounds familiar it's because Andy has already shared a recipe using the Smoked Traditional Balsamic Vinegar, which I'll include later.  Andy says this recipe for Whiskey and Smoked Balsamic Steak is incredibly easy and VERY flavorful.
Whiskey ( Rustic Olive prefers Jack Daniels or Crown Royal), but any will due
Rustic Olive Smoked Balsamic Vinegar
Cracked Pepper (We used The Rustic Olive Bourbon Barrel Smoked Pepper)
Measure equal parts of Whiskey and Balsamic Vinegar, with just enough to coat steaks thoroughly. Then add 2-3 pinches of the Pepper to the mix.
If available use a vacuum sealer to marinade the steaks it will help push flavors into the meat.
Cook marinated meat the way you wish and ENJOY!