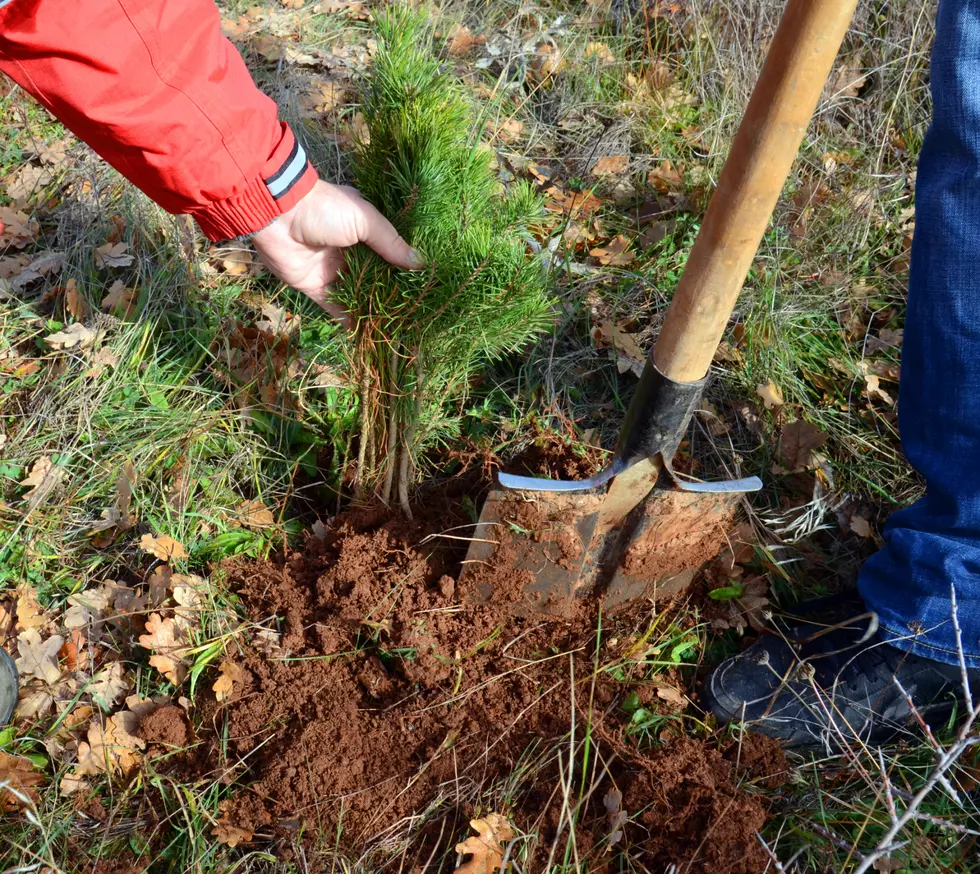 reLEAF Duluth Hosting Volunteer Tree Planting September 22
redstallion
reLEAF Duluth will kick off their Citizen Forestry Initiative with a volunteer tree planting this Saturday, September 22 from 9:00 a.m. - 12:00 p.m.
Volunteers, who must all be 16 years of age and older, should meet Saturday by the playground at the former Cobb School off Woodland Avenue on West Redwing Street. The playground is near what is now Many Rivers Montessori.
The mission is to plant boulevard trees to replace ash trees that were lost due to Emerald Ash Borer.  All supplies and equipment will be provided.
This program is through City of Duluth Parks and Recreation, who are also looking for community members to help with tree health monitoring, pruning and watering.  If you'd like to help, contact Cheryl Skafte at 218-730-4334.
All volunteers for the September 22 tree planting are asked to register in advance, which can be done by following the link below and clicking on this event.