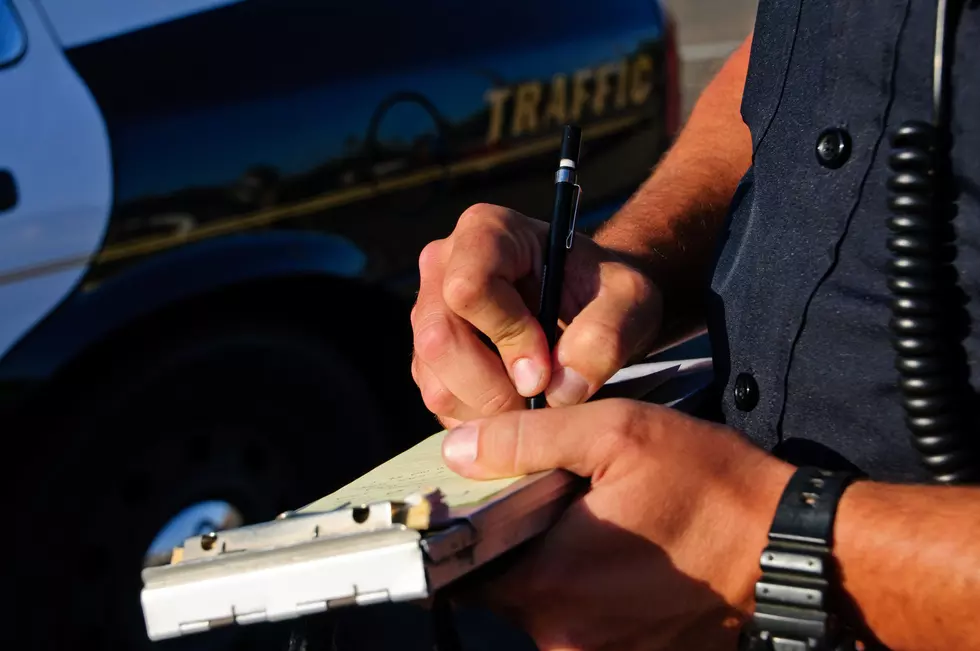 No On-Street Parking Allowed Next Week In Canal Park
aijohn784
Due to a manhole project, the City Of Duluth has announced that on-street parking will not be allowed in Canal Park beginning Monday, September 14.
No on-street parking will be permitted on South Lake Avenue from the East bridge approach near 7th Street to 12th Street. Contractors will be making adjustments to sanitary manholes on South Lake Avenue that are located in the center of driving lanes.
Motorists will be directed around the manholes while this project is in progress.
No parking signs are in place throughout the area and the no parking mandate will be enforced until the project is completed, which is expected to be on Friday, September 18.
Enter your number to get our free mobile app
Meanwhile, the Superior Street Reconstruction project is in the home stretch, as work is expected to be complete mid-October.
Currently, access to businesses and residences remain open and the following projects are currently in progress:
Bricks, pavement and ledge rock will continue to be removed throughout the project zone.
Structural work on vaults and the east plaza at Lake Avenue will continue.
Electrical duct will be installed at 1st Avenue West.
Hot water installation will continue from 1st to 2nd Avenue West.
Steam line work continued at 2nd Avenue West.
Crews will set the permanent watermain in place and begin permanent tie-ins between 2nd and 3rd Avenue West.
The tasks above will continue through September 16, then a new series of projects will begin.  You can follow the link below to get Superior Street Reconstruction updates.
7 Terrific Beers Brewed In The Northland