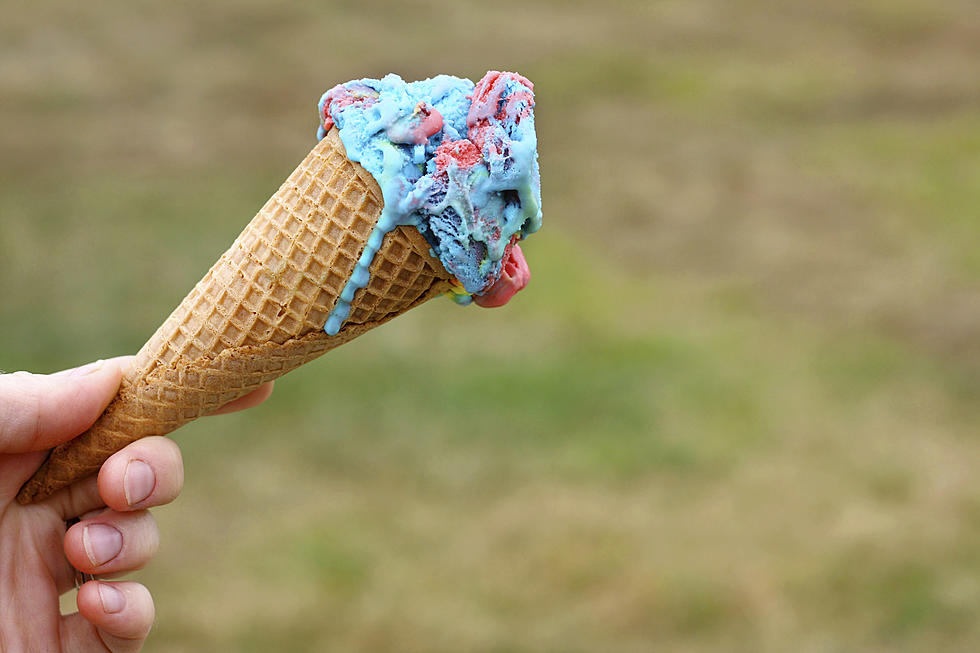 New Chilly Billy's Location Set To Open Saturday
christingasner, ThinkStock
Frozen yogurt fans are in for a treat - literally.
Back in mid-November, it was announced that Chilly Billy's Frozen Yogurt would be opening a new location at the Miller Hill Mall. With the announcement, they gave a tentative release date of Spring 2018. Their timing is right on track! (The first official day of Spring was Tuesday.)
Now mall-goers will have a chance to eat the sweet treat while shopping. The shop is located in the food court. They couldn't contain their excitement on Facebook, writing "You heard it here first. Our Miller Hill Mall location will be open on Saturday!!"
This isn't the one and only location. The store first opened in 2014. It sits next to Starbucks, Sports Clips and Qdoba at the Bluestone developments on 1010 Woodland Avenue.
I don't know about you but I know where I will be first thing tomorrow. Happy eating!