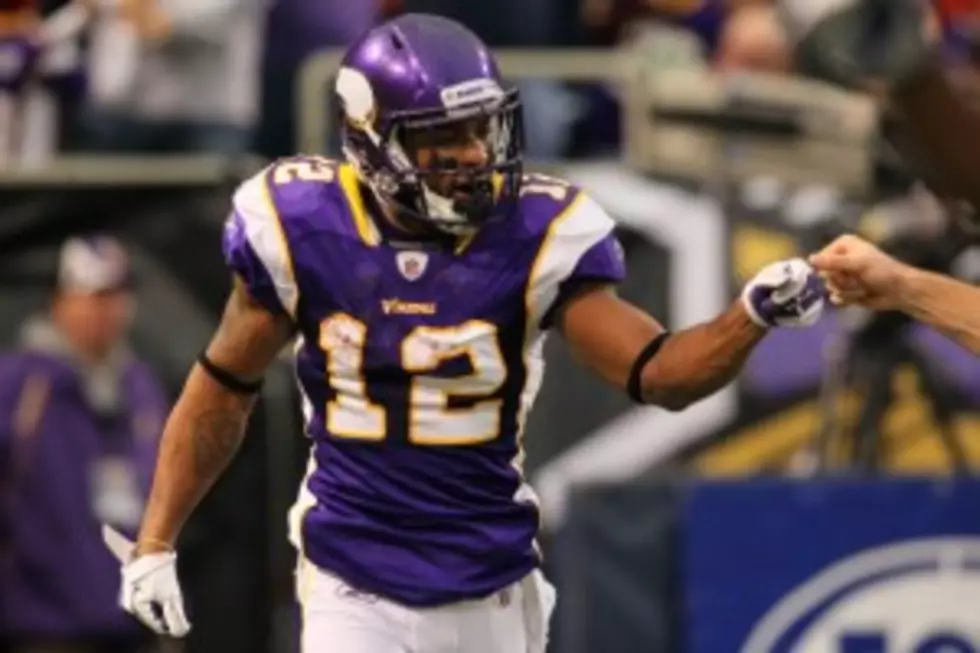 Minneapolis City Council Skeptical About Stadium Plan
This shouldn't come as a surprise.  A skeptical city council?!  Wow!  I kind of get some of the opposing points, but I don't agree at all that the only one that would benefit from a stadium are the team owners.
Mayor R.T. Rybak encountered a deeply skeptical City Council Thursday after pitching his plan to keep the Vikings in Minneapolis.

Thursday's hearing was the first time the mayor has formally and publicly briefed his Council on the details of his financing scheme for a new Vikings stadium.

The idea to cover the city's share of a new stadium involves redirecting taxes that currently support the city's convention center. The bulk of the money will be freed up when the bonds are fully paid in 2020. Those funds will also help lift the Target Center from dependence on property taxes.

If the plan has cheerleaders on the Council beyond president Barb Johnson, they didn't emerge Thursday.

"What I'm opposed to is myself and my constituents and the people who we are begging to come downtown and eat and play and shop, to have to pay that tax 365 days a year for the benefit of a private entity," said council member Lisa Goodman, who represents downtown.

via Minneapolis City Council skeptical about stadium plan | StarTribune.com.