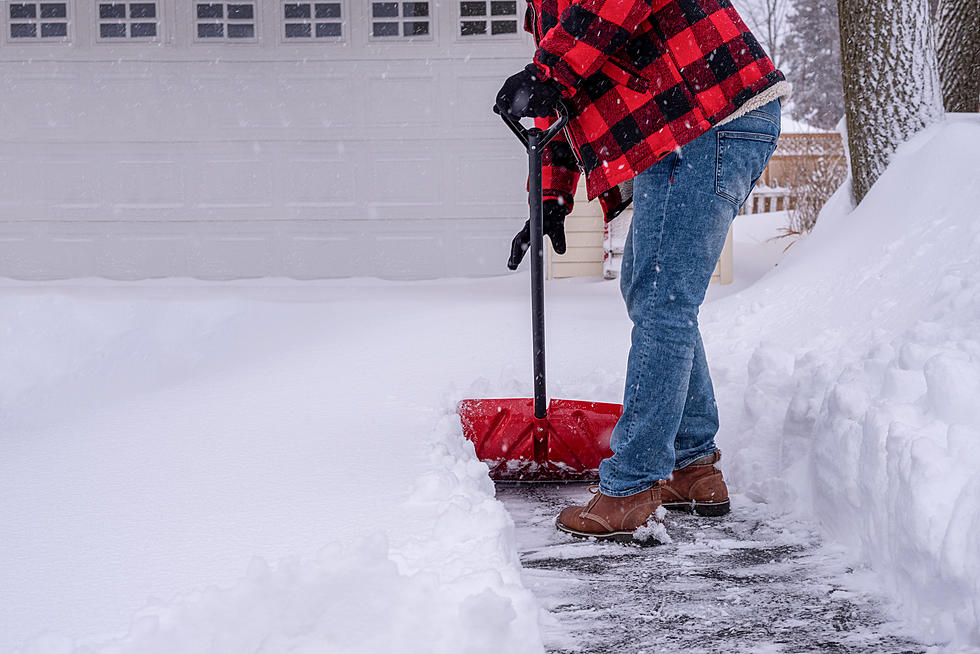 Here Are The Five Snowiest Winters On Record In Duluth
Kristen Prahl
We are in the thick of winter here in the Northland and that is pretty evident when looking back on the past month. We've seen snowfall after snowfall and some pretty chilly temperatures, which is what we are used to at this time of the year.
With all the recent snow we've seen, many have been wondering if this is one of the snowiest winter seasons we've ever had in the Duluth area. In fact, there was a pretty historic snowstorm in February that brought a ton of snow to the state and more to come.
I wanted to know if we have seen our snowiest season ever or at least, where this winter stands in terms of record-breaking winters for Duluth. WDIO Meteorologist Brandon Weatherz answered my question and the answer was pretty surprising.
Believe it or not, this is not one of the snowiest seasons on record for Duluth - at least not one of the top five snowiest. As of Monday morning (March 6th), he said about 101 inches of snow had fallen in the area.
Of course, we still have a few solid months of winter left so that could change but as of now, it looks like we aren't breaking any records yet. So what was the snowiest winter season for Duluth? According to Brandon Weatherz, it was the 1995 to 1996 season, where Duluth saw just over 135 inches of snow.
So what comes after that record-breaking season? Brandon Weatherz broke down the top five snowiest seasons in Duluth for me, and they are as follows;
1995 to 1996: 135.4 inches
1949 to 1950: 131.8 inches
2013 to 2014: 131 inches
2012 to 2013: 129.4 inches
1996 to 1997: 128.2 inches
It looks like we have a long way to go to crack the top five but all it would take would be one or two major snowstorms! This is one record I am fine not breaking this winter. Snow makes everyone crabby and it even causes some people to act out - ha! We will have to see what the remaining months of winter hold.
Ten Things You Can Do To Protect Your Dog In Cold Weather
The cold weather can take it's toll on your four legged friend, these tips will help ensure they stay happy and healthy