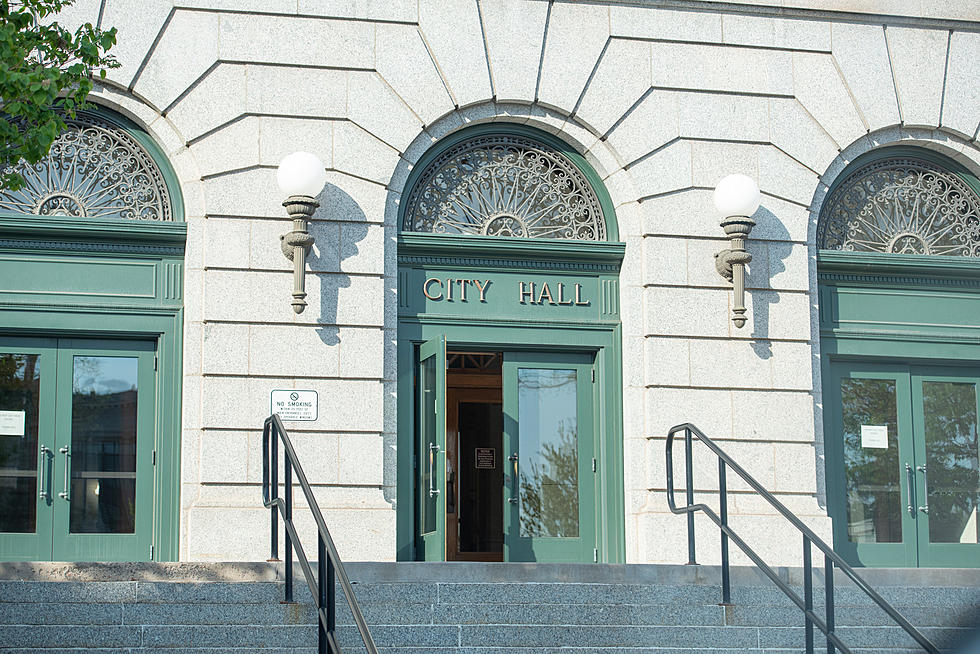 Duluth Has Openings on Human Rights Commission
Nick Cooper - TSM Duluth
Here is your chance to serve our community as a member of the Duluth Human Rights Commission.
The nine member commission currently has two openings and Duluth Mayor Emily Larson says that, "We're looking for people from different personal or professional backgrounds, with different experiences and perspectives, and a willingness to collaborate with others."
Each member has a term of three years, and the commission meets on the second Wednesday of each month at 4:30 PM, normally the meetings are at City Hall, but due to the pandemic, they currently they are holding virtual meetings.
The commission is tasked with several things, including promoting cultural diversity within the city, educate the community on issues of discrimination and cultural diversity, they also advise the City Council and City on various human rights issues, work towards the elimination of hate, prejudice and discrimination against persons or groups based on race, gender identity or expression, religion, sexual orientation, ability, or other status.
If this is something that you want to try, you can fill out the application online, the form looks fairly straight forward, asking for basic personal information, background, interests and experience, and demographic information.
Encouraging citizens to join the commission, Mayor Larson says, "Make a big impact and help shape our future together."
10 Reasons To Be Thankful You're From Duluth
12 Duluth-Superior Area Sculptures You Probably Didn't Know About
What Each Month Really Means When You Live In The Northland