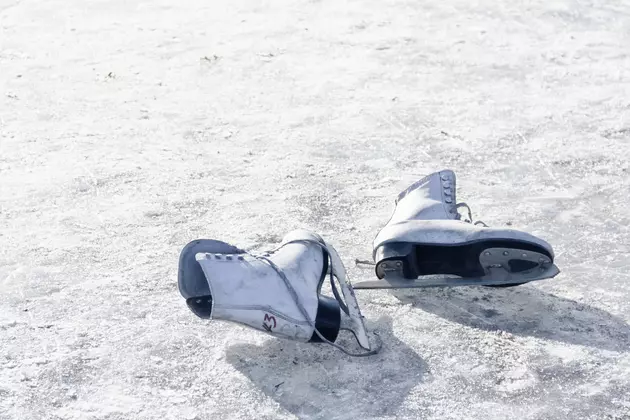 City of Superior Hiring Ice Rink Attendants
MicroBeans Studio
If you're looking for a seasonal job, the City of Superior has openings for ice rink attendants. The pay is $10.35/hr and you could expect to work around 30-40 hours a week. It's a six day a week job with 1 day off, and it's only obviously only for the winter season.
Ice rink attendants must be able to effectively deal with stressful and emergency situations, exercise authority, identify issues, and speak loudly and assertively.
If you're interested you can apply online.  You should have a high school diploma or equivalent. You need to be able to pass a background check and a drug test if offered the job.