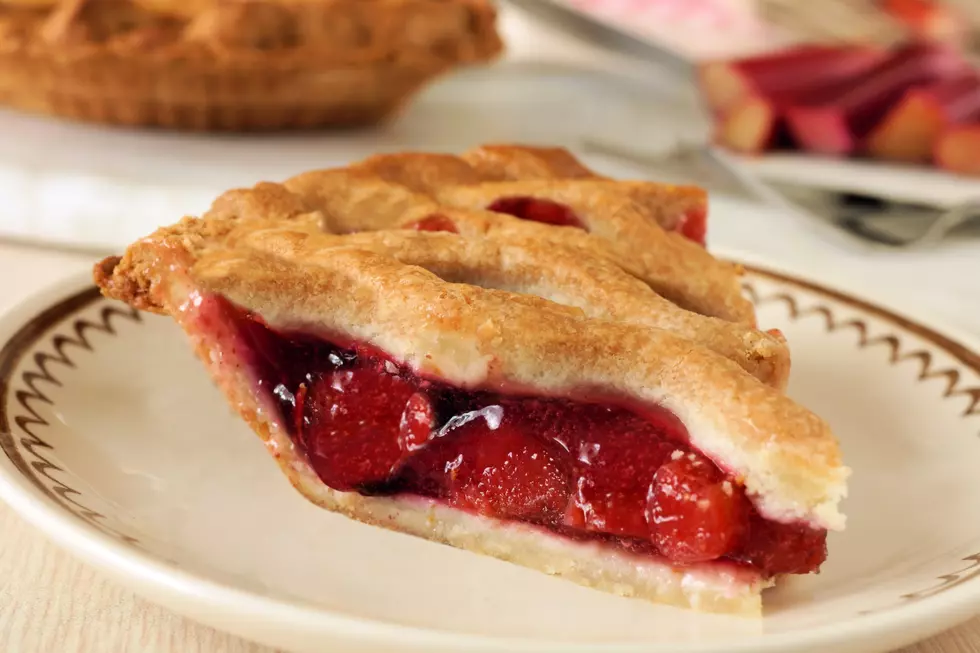 CHUM Cancels 2020 Rhubarb Festival
jenifoto
Due to the unpredictable nature of the pandemic and the fact that a lot of work would need to soon begin for the 2020 Rhubarb Festival, CHUM has made a difficult decision.
According to their official statement:
It is with regret that the CHUM Board of Directors announces its decision to cancel the 16th Annual CHUM Rhubarb Festival scheduled for June 27th, 2020. While the event itself seems far away at the time of this announcement, in actuality, work for the Festival begins in mid-May with hundreds of hours of planning and pre-cooking, ordering and purchasing, the scheduling of volunteers from over many congregations and the community, and, of course, the picking, chopping, and freezing of thousands of stalks of rhubarb itself, donated by generous Duluthians.
If you have rhubarb in your yard every year, CHUM would like you to consider taking any extra to donate a pie or bars to a neighbor or someone in need of joy this spring.  No sense letting that rhubarb go to waste and doing so will be 100% in line with the CHUM spirit of giving.
Also, if you bought a bunch of extra sugar with the hope of baking treats and participating in this year's Rhubarb Festival, hang on to it and put June 26, 2021 on your calendar for the 17 annual CHUM Rhubarb Festival.
You can follow the link below to access the official CHUM website and discover other ways you can help the community throughout the year with donations of cash, goods and services.
Enter your number to get our free mobile app
10 Delicious Snacks With Minnesota Roots