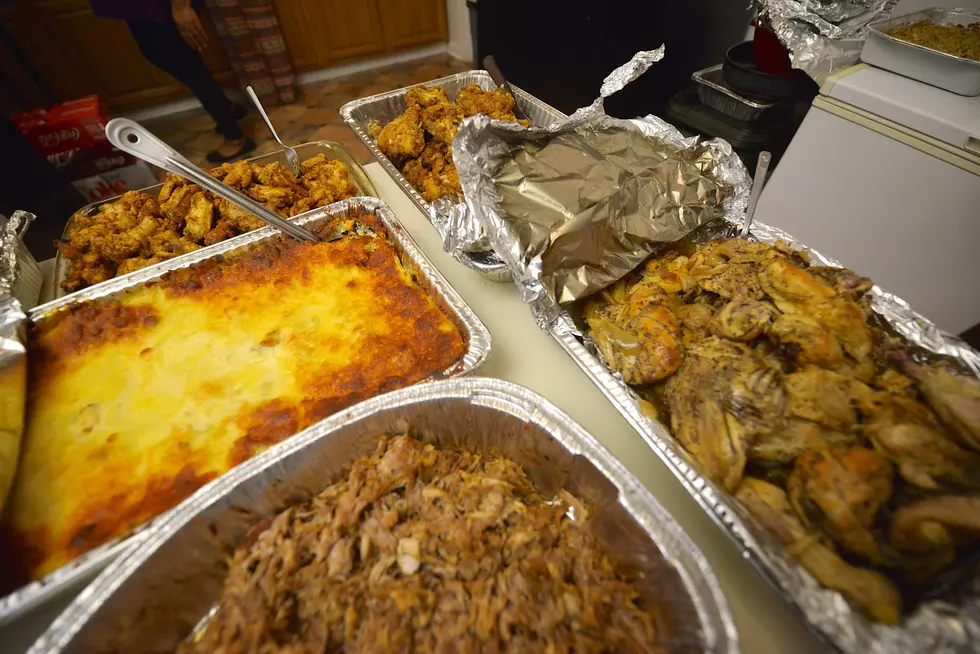 Chicago-Style Pop Up Eatery Is Open In West Duluth
Photo by Jason Davis/Getty Images
Kaprice Brown moved to Duluth in 2005 and realized that Soul Food options in the area were scarce, so in 2012 she started Meals On Hills from her home. From there she moved to selling her food from Portland Square Park and then a food truck. She is now  set up at Christ Temple Victory Center, at 330 North 59th Street in Duluth.
Meals on Hills is open from 12-6:45 p.m. Tuesdays-Fridays. Some of the items she serves are everything from seafood boils and steak burgers, to catfish and elote which is grilled Mexican-style street corn.
Even though Brown has never run a business before she claims that she is a good cook, and that is good enough for her happy customers. Meals On Hills is not her full-time job but more of a passion and thrives by word of mouth.  Brown drives to Chicago every couple of months to get supplies and visit with family and friends.
One of her customers Zykena McCurtis said to the Duluth News Tribune (Paywall) "This my family, though. I come here to support, and it just feels good to be here and help out." McCurtis said she loves to go there because it reminds her of food that she is able to get in North Minneapolis.
A big help for her business is a program called YES Duluth which helps provide employment and educational support to young adults. And they even help pay for employees which is a huge help to a small business like hers.
Meals on Hills does not have a website but you can see her menu and keep up on any changes on her personal Facebook Page. So if you are looking for some delicious homemade food please show some support for Kaprice and keep that word of mouth going, so she can continue to provide some unique menu items generally not found in the Northland.
Six Duluth / Superior Restaurants Featured On Diners, Drive-Ins And Dives
Which Twin Ports Restaurants Could Be Franchised?