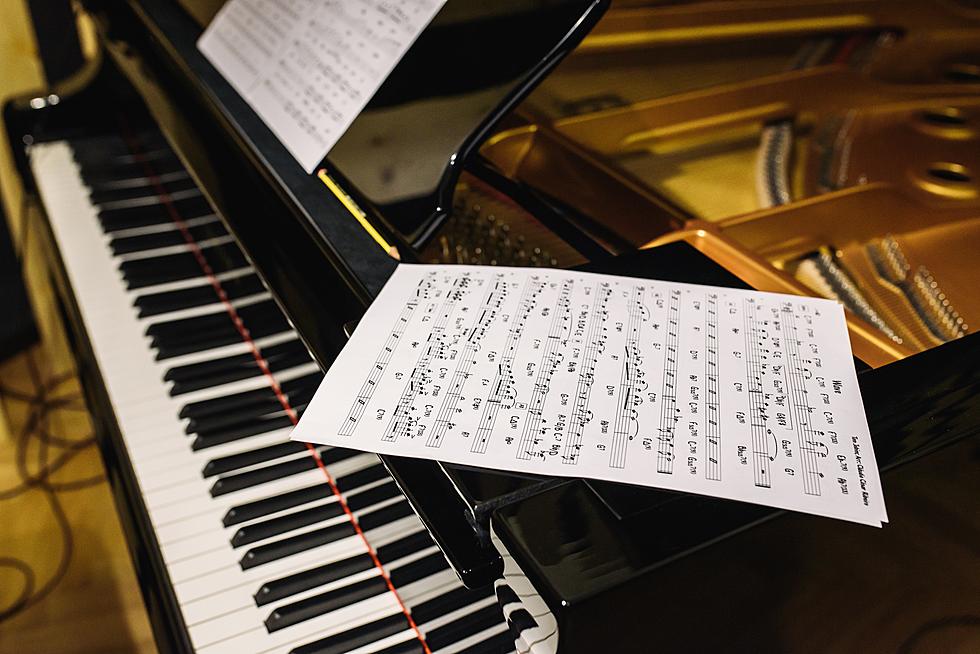 The Bluebird Foundation announced it is accepting applications from students for the Spring grants.
The Bluebird Foundation has many short and long-term goals in its arts advocacy. Scholarships are awarded annually in the Spring and Fall The grants, in the amount of $500 each,  are available to any current high school age student involved in the performing arts to apply for and are:
C.M. "Bud" Schultz Music Award
Big Daddy's-Jim Stellmaker Brass Award
Rose Mary Harmeier Hoene Dance Award
John D. Munsell Theater Award
Bluebird Performing Arts Achievement Award
JCC Services Twin Ports Award
To date, the foundation has awarded over $40,000 to area high school-aged kids in the performing arts. Applications are available at www.bluebirdfoundation.org and will be accepted through May 3rd, 2021 at 4 pm.
You may have heard of the Bluebird Foundation but don't know what the organization does for our community. The non-profit group was founded by Tracy Lundeen.  He credits his mother for encouraging his gift and love of music and for inspiration in his life. He wanted to give back to kids in the community. He saw a need when he was a kid and wanted to give others the push to pursue their dreams.
According to the Bluebird website, their mission is "to be an advocate for area youth in the performing arts and to create awareness of the power of the arts to enhance self-esteem, to increase understanding of others, and to improve academic performance".To me, sometimes that means taking the dreams of these kids and helping them to achieve them.
Maybe someday, they will be successful and give back like some of the people that the awards are named after. Without the arts, there is no creativity. Isn't part of the human experience being able to create and express?
10 Places In The Twin Ports Everyone Is Looking Forward To Going To When COVID-19 Passes
The Best Places to Take Your Dog in The Twin Ports