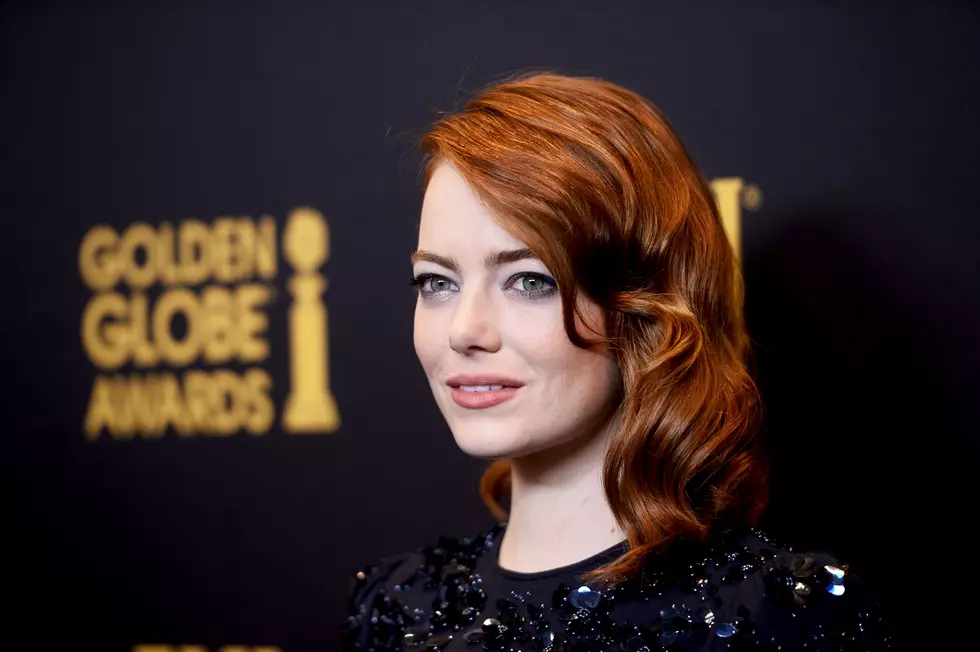 5 Things To See Before The Golden Globes This Weekend
Matt Winkelmeyer, Getty Images
Award season is in full swing! If you are a television fanatic or a movie buff like me, you are probably thrilled about the official start of award season - The Golden Globes.
This award show is usually the funnest of the bunch with both television and movie stars up for a trophy that night.
There have been many new shows and movies that have been getting A LOT of buzz over the past year. I've slowly been checking them off my list and some have lived up to the hype. Others have not.
Here are 5 movies and television shows you should catch before Sunday. That way you can watch the show and know what all the hype is about!