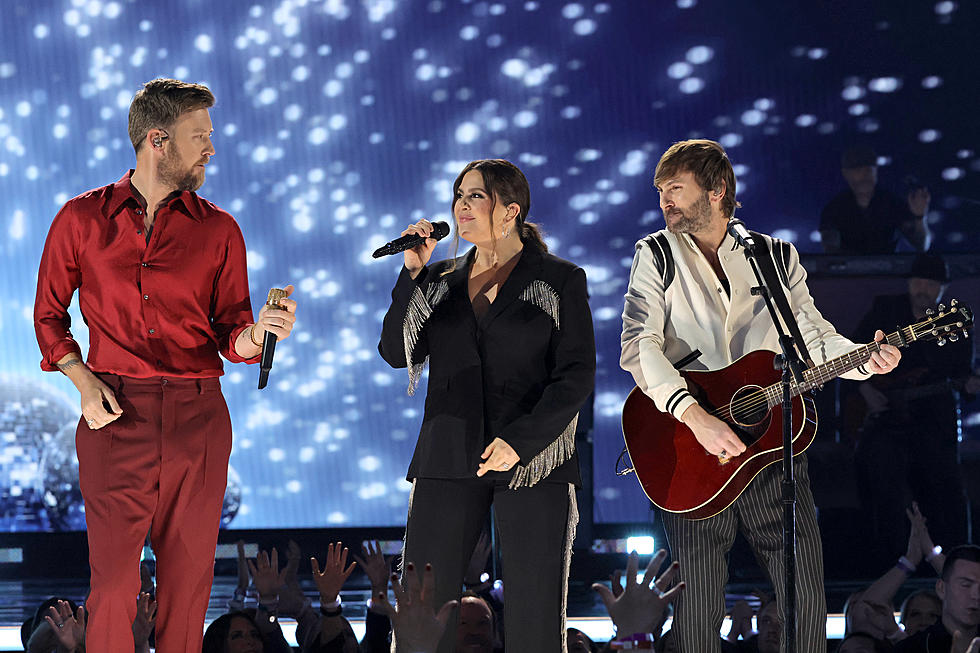 Lady A Coming To Grand Casino Hinckley This Summer
Kevin Winter, Getty Images
It's gearing up to be a great summer as live music really returns to the Northland and beyond. Lady A is the latest act to announce a show in Minnesota.
This summer is going to be packed with fun live shows that we haven't truly gotten to enjoy for a few years now. Jake Owen will be headlining Bayfront Country Jam this year and it is going to be amazing.
Grand Country Nights is also back this year for a two-night event filled with great country music. Big & Rich and Brothers Osborne will be taking the stage, along with a bunch of other fun country acts this August.
The venue also just added another amazing act to their roster: Lady A! We want to help you win your way into the show which is sure to be a blast.
The supergroup will be at Grand Casino Hinckley on Saturday, June 11th. The show will take place outside at the Grand Casino Hinckley Amphitheater with the event kicking off at 7 p.m. As of now, there is no opening act on the docket.
Doors for the show open early at 5:30 p.m. You can get tickets right now online starting at $50 bucks. The amphitheater has bleacher and floor seats and there's not a bad spot in the house.
There are a number of items you can and cannot have on hand while entering the venue so make sure you read up on what is allowed prior to heading to the show. I saw Brad Paisley there last summer and it was incredible.
There is nothing better than a summertime country concert EXCEPT winning tickets from The Breakfast Club! We want to help you win your way in so we are going to play a fun little game on the show beginning Thursday (April 7th).
We will play the game each morning through Monday (April 11th). That means you have not one but three different chances to win your way in! We will play to win around 7:40 a.m. Here's how the game works:
Listen around 7:40 a.m. on The Breakfast Club for a snippet of a famous Lady A song
It won't be the ordinary song. It will be reversed, warped or jumbled and you have to try to decipher just which song it is
From there, be caller 15 and get a shot to guess the tune
If you get it, you are going to the show! If you don't, we will have to move on to the next caller
Got it? The winning kicks off Thursday so don't miss it. It is going to be a blast.
This show is one of many live shows coming to Minnesota and Wisconsin this year. We keep track of all of these shows with our concert calendar so you never miss a show.
Winstock 2022 Lineup
Winstock has announced their lineup for 2022. It includes some big headliners coming to Minnesota in June!
15 Country Stars That Should Come To Duluth In 2022