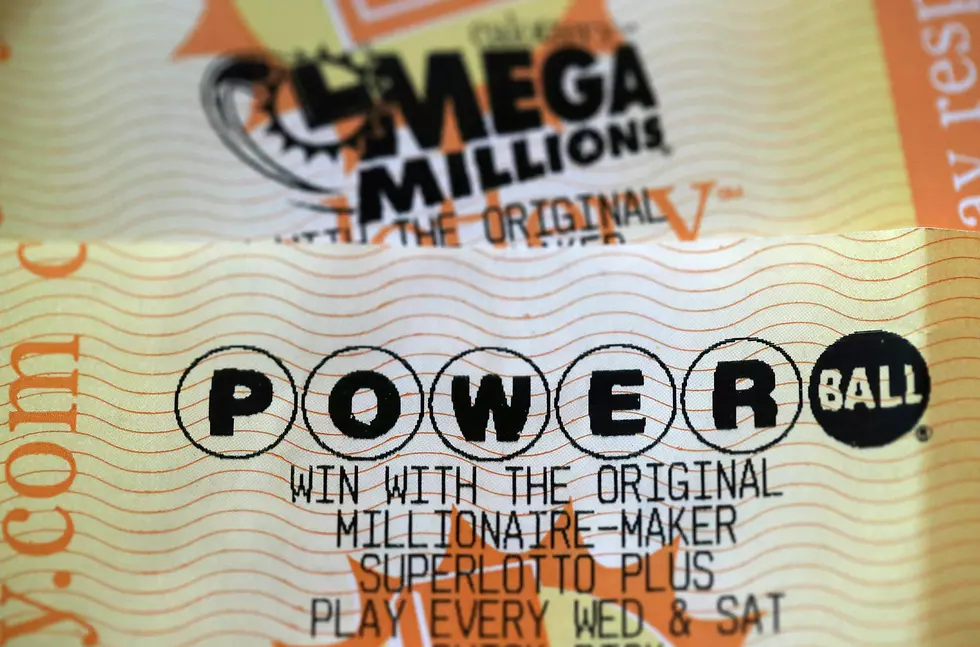 5 Things More Likely To Happen Than You Winning Powerball
Justin Sullivan, Getty Images
What gives? Am I going crazy or is the Northland having some great luck as of late?
This all got me thinking - what are the chances of you actually winning the Powerball. I decided to do a little research.
Let's start small. What are you chances of winning a prize of some sort with your Powerball ticket? 1 in about 25. According to the New York Post, these are the same odds that an adult is a vegan or vegetarian and that an adult's favorite sport is golf. OH - and it's the same chance that a child between 22 and 25 months can count. Interesting.
So what about the big prize? Obviously, those odds are a little higher. Sigh. The odds of you winning big are approximately 1 in 292,201,338. It turns out there are A LOT of crazy things that could happen long before you win the Powerball.
Here are a few of those things: