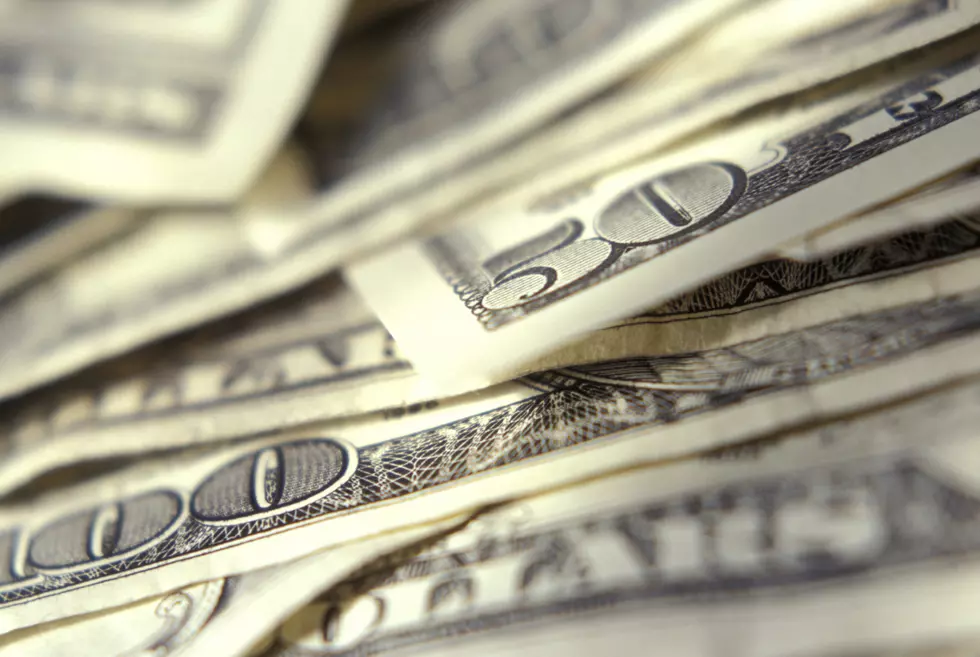 Winning Powerball Ticket Sold At Minit Mart In Duluth
Ingram Publishing, ThinkStock
It looks like someone has the winning ticket!
KBJR reports one of two winning Powerball tickets was sold in Duluth. Lottery officials say each one was worth $50,000 dollars.
The second winning ticket for the same drawing was sold at a Cub Foods store in Forest Lake, which is located about two hours from Duluth.
If you are feeling lucky, make a note: the winning numbers from this drawing are 24, 34, 52, 61, and 67 with a Powerball of 16.
The next drawing will be held Wednesday, August 22nd.
Tickets to take part in Powerball are just two bucks a piece. Your odds of winning a prize from playing are about 1 in 24.9.
The odds of winning the jackpot on the other hand - 1 in 292.2 million.
Powerball winners are drawn on Wednesdays and Saturdays of each week at approximately 9:59 in the evening.