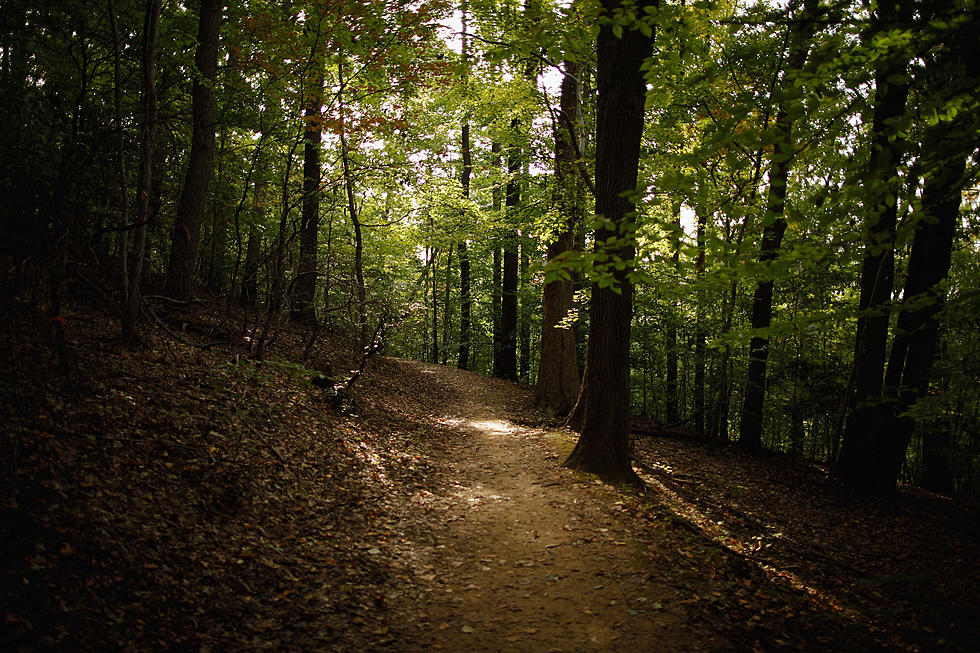 You Can Help Construct A Boardwalk At Pattison State Park And Camp In The Process
Chip Somodevilla / Getty Images
Pattison State Park was one of my mom's favorite place for picnics when I was a child.  I loved it because I got to swim!  Eve, a Facebook friend shared that they will be working on changing the infrastructure of Pattison Park and your help would be appreciated, plus you can camp overnight for free because it will be a two day process.  Are you in?
The two day project will be a fun weekend of working together with other volunteers and Wild Ecosystems Conservation to make improvements to Pattison State Park by building a boardwalk along the Interfalls Lake on the Beaver Slide Trail.  I've conducted weddings there and it's such an incredible backdrop for pictures!
They plan to gather at the park entrance on Saturday, October 22 at 8:30a.  Because it's a two day project, they invite you to camp for free (get in a little fun family time making memories and beautifying a Wisconsin State Park. However, remember the month we're in, October nights can be cold so you'll want to be properly prepared.
What will you be doing?  Since you're building an 80 ft boardwalk it will be somewhat demanding.  You'll be kneeling and bending for long periods of time and possibly in muddy conditions, we're truly at the mercy of mother nature.  Of course, knowledge of power tools would be fantastic, but we need volunteers of all expertise'.
Dress for the weather and the work you'll be doing.  Footwear, pants, a long sleeve shirt and gloves are a good idea.  You'll need to bring food and water to stay hydrated and camping equipment if that's in your plans.
Are you in?  They would like to get a number of volunteers to expect so you can RSVP on Facebook. If you do that, please include a phone number just in case they need to change the plans and can let you know.  If you have questions you can also email wildecosystems@gmail.com or give them a call at 715.220.7974.
Thanks to Eve for bringing this volunteer opportunity to my attention and to all of you who plan on giving your time to Pattison State Park the weekend of October 22.  Your talents and time are greatly appreciated!