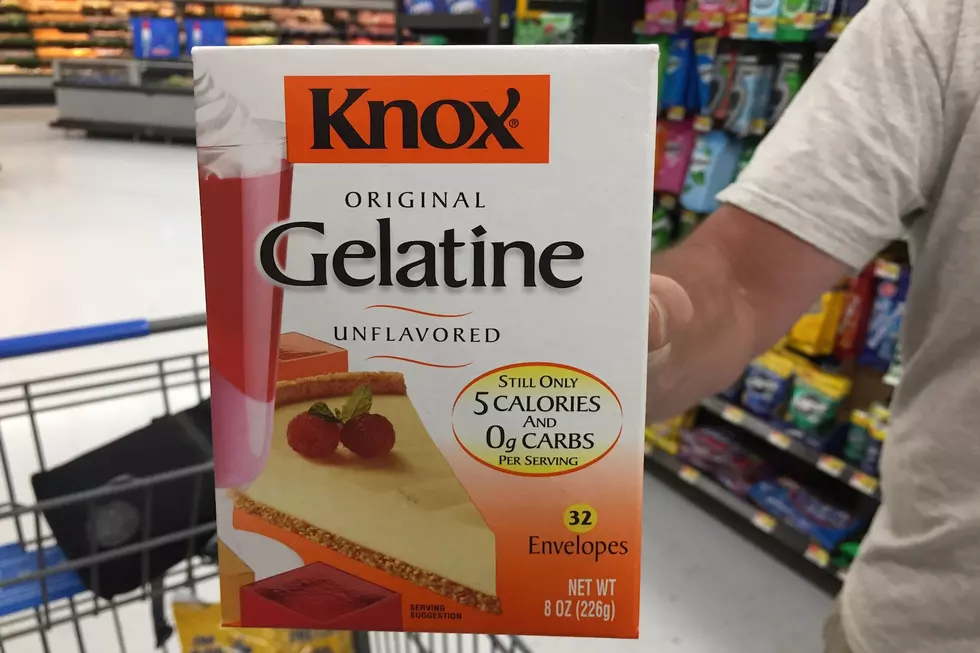 Who Remembers Knox Blox, Did You Eat Them As A Kid?
Cathy Kates
Did you get Knox Blox when you were young?  It actually made eating jello tolerable and fun.  You mixed Knox unflavored gelatin with a jello flavor of your choice and it hardened in a 9X13 pan.  That allowed you to cut it into squares that you could pick up with your fingers (probably dirty fingers, but hey, we were kids).  Here's the recipe.
We use to "make" Popsicles with kool-aid using Tupperware, remember that?  I actually tried making Popsicles with ice cube trays, toothpicks and plastic wrap, anyone?  Not recommended, it NEVER worked for me.
I was a tad on the chubby side growing up, so when my friend Debbie shared the recipe with my mom, Oreos and ice cream went by the wayside and I was told to like my new finger food. I think your kids will like Knox Blox and you should have a few pieces too, gelatin is suppose to make your nails harder to within stand breaking!
4 envelopes of Knox unflavored gelatin (like in the picture above)
3 boxes of jello, flavor of your choice
4 C of boiling water
Combine the Knox unflavored gelatin and jello together in a large bowl.  Stir in the boiling water and stir until all is dissolved.  Pour into an ungreased 9X13 cake pan.  Place in fridge to harden for several hours.  Cut into squares and use your fingers to eat :)  Have fun!
*You could use sugar-free jello if you wanted or rather than cutting them in squares you could use cookie cutters for cool shapes.  I think Knox Blox were replaced by Jigglers, but try these, it will be cheaper in the long run.