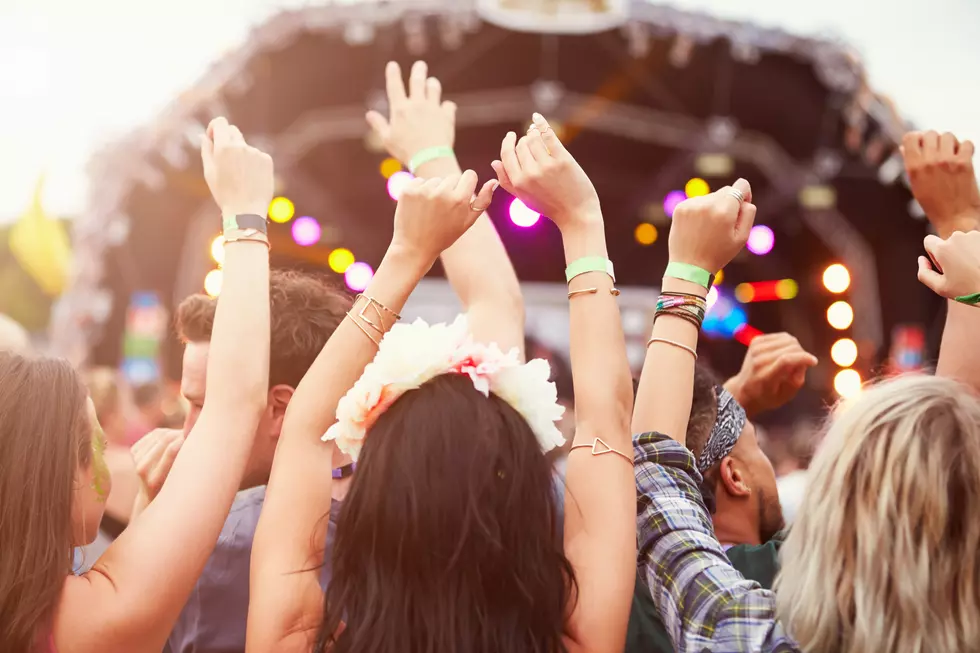 WE Fest Lineup Announcement Coming January 30; Win Tickets All Week
Getty Images/iStockphoto
We already know the 2019 WE Fest lineup includes Chris Stapleton, Keith Urban, Jake Owen and Brooks & Dunn.  On Wednesday, January 30, you'll find out who else is coming and you can win passes all week long.
The Breakfast Club with Ken & Lauren will be giving away pairs of 3-day passes to WE Fest from Monday, January 28 through Friday, February 1 exclusively with the B105 Mobile App.
Make sure you have our app and keep the push notifications turned 'on'.  Each morning, Ken & Lauren will send out a notification when it's time to call in to win the WE Fest passes.  You'll be able to press right on the notification to dial into the studio to win.
You can click on the link below to download our app right now. Not only does it allow you to win fun experiences, but you'll get instant access to our stories, videos, school closings and more.
You can also listen to B105 from anywhere and we sound fantastic through your Bluetooth speakers.
Get ready for our fun WE Fest announcement and good luck winning passes!