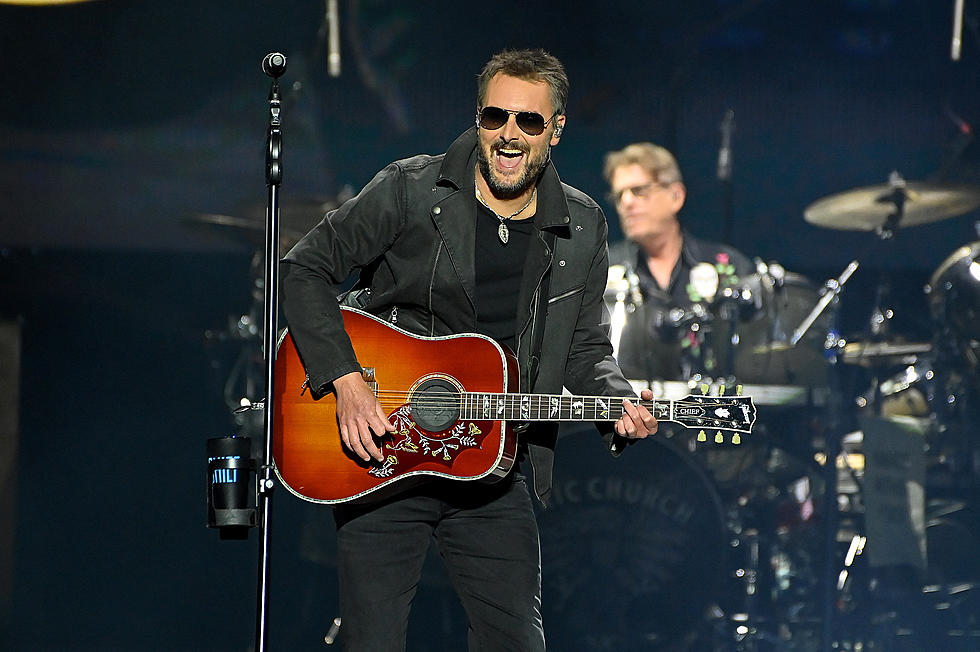 B105 Is Hooking You Up For Eric Church + Morgan Wallen at US Bank Stadium
Getty Images for ATLive
B105 welcomes Eric Church June 11 to U.S. Bank Stadium! Eric is bringing Morgan Wallen and newcomer Ernest with him and they're promising One Hell Of A Night.
Pre-sales are going on now ahead of the on-sale for the general public, which will be at 10:00 am on Friday, March 11. But, we want you to win tickets to enjoy this epic night in Minneapolis!
During the week of March 7, B105 will have two chances for you to win tickets. Here's how to win:
Listen each weekday morning at 8:20 am as Ken and Lauren instantly give away a pair of tickets to the show. They'll then announce an Eric Church Password Of The Day for you to enter into the B105 App.
Once you enter that password into our app, listen to David Drew at 4:20 p.m. He'll announce a random ticket winner from everyone who entered the correct password of the day.
If David announces your name, you have to call (218) 727-2105 (B105) to win the tickets. Make sure to be listening because if you don't call back in time, another winner will be drawn.
The contest begins at 8:20 am on Monday, March 7 will continue through Friday, March 11.
Remember, Ken and Lauren will get an instant ticket winner each weekday morning at 8:20 am, so have your phone handy! They'll then announce the Eric Church Password of the Day and, beginning Monday, you'll be able to enter it below for another chance to win tickets each day of the contest.
KEEP LOOKING: See Inside Jason Aldean's Spectacular Beach House Mansion:
CHECK IT OUT: How He's Changed! Garth Brooks' Storied Career in Pictures