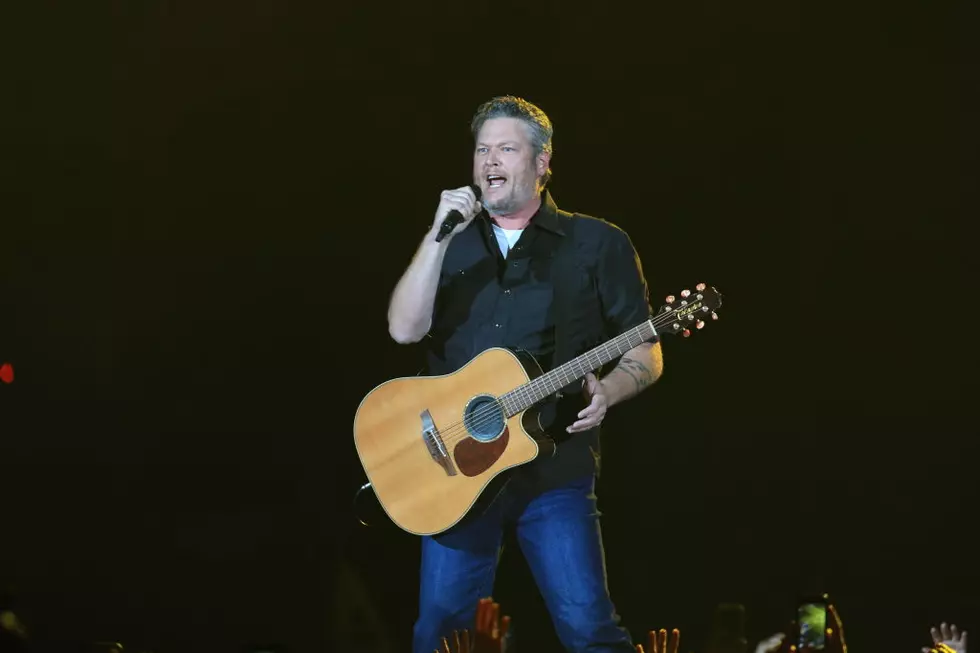 WE Fest Lineup Announced, Features Big Names For 2021
Getty Images
WE Fest has announced that it will be returning in 2021! They've shared their lineup. We now know who is going to be headlining each night along with the supporting acts that will entertain as well. We Fest takes place August 5-7 and tickets are available now. Won't it be fun to finally get out to a concert!?
2021 We Fest Line Up
2021 We Fest is going to have some big headliners this summer! Here's the full line up of who is performing.