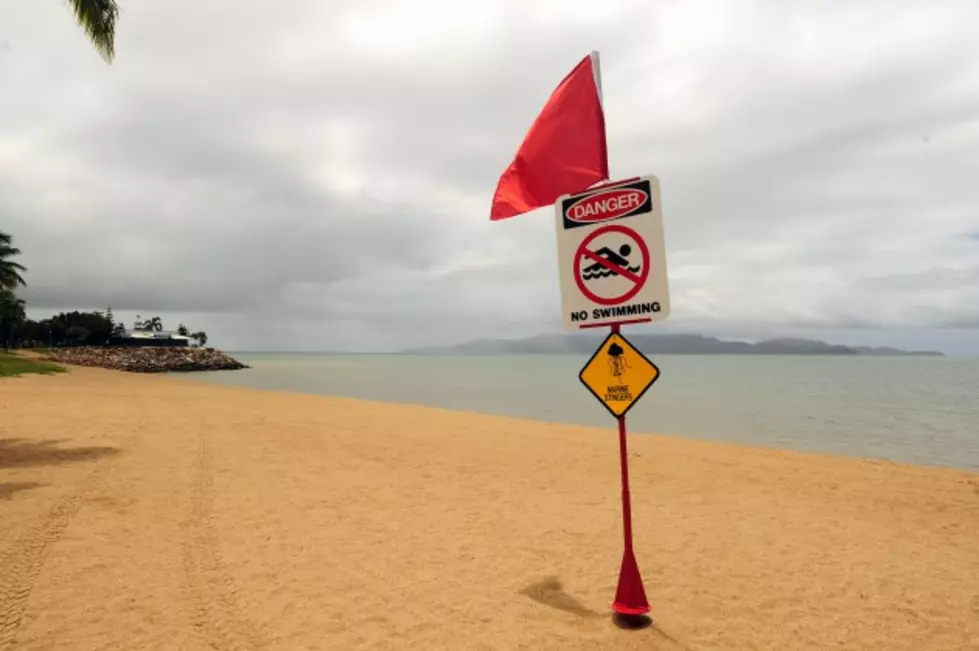 Unsafe Conditions And Red Flag Issued
By:Leigh Turner
Getty Images News
With the wind howling and pop up rain showers, it creates some angry conditions on the lake, the Duluth Fire Department has issued a RED FLAG WARNING.
The warning is issued not because conditions are happening but that they can and the means Rip Currents. The Duluth Fire Department is issuing a warning for dangerous swimming conditions for Park Point beaches effective immediately and continuing until 10:00 a.m. tomorrow. According to a press release by the city of Duluth and the Duluth Fire Department, that means that wind and water conditions are favorable enough to make it dangers to go in the water.  Rip currents are life-threatening to anyone entering the water. It doesn't matter what your swimming experience is. There is not a lifeguard on duty so it becomes twice as dangerous.
Remember there are currently no lifeguards at ParkPoint, and red flags are flying along the beach to indicate the dangerous swimming condition.
Flag locations are South Pier, 12th St beach, Lafayette Square, and Park Point beach. The Duluth Fire Dept will issue statements if things get better but for right now it's recommended that you stay out of the water.