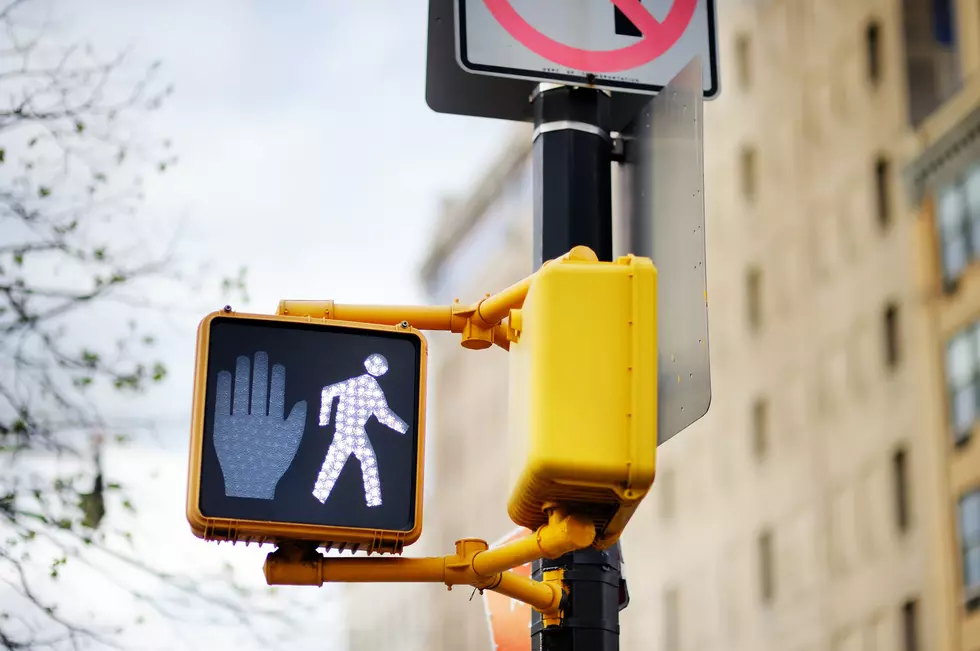 These Minnesota + Wisconsin Cities Make Top 10 List To Live Without A Car In The US
SbytovaMN
Don't have a car? Maybe consider moving to a place with great public transportation. A new study is out that ranks major cities in the United States and how easy it is to live in them without owning a car.
How the study was put together.
The study was done by Lawnstarter and it shows that a couple of cities right here in Minnesota + Wisconsin make the list. The criteria used to rank the cities are as follows:
City walkability
transit ridership
climate
pedestrian safety
Other factors also plaid into it, but that's a snapshot of the methodology compiled by their group of experts which include college professors and assistant professors of chemical engineering, the department of public health, an history and international studies.
Top 10 Cities For Living Without A Car
#1 San Francisco California - Overall Score 71.39
#2 Boston, Massachusetts - Overall Score 61.74
#3 Washington DC - Overall Score 61.40
#4 New York City - Overall Score 60.63
#5 Seattle, Washington - Overall Score 59.13
#6 Portland Oregon - Overall Score 58.54
#7 Fort Collins, Colorado - Overall Score 57.22
#8 Minneapolis, Minnesota - Overall Score 56.21
#9 Madison, Wisconsin - Overall Score 54.85
#10 Sunnyvale, California - Overall Score 54.83
There you have it, Minneapolis, Minnesota, and Madison, Wisconsin make the top 10! Minneapolis also made the list of surprising facts when it came to climate. You would think the Northern cities wouldn't make the cut. They explain the surprising finding because of the skywalk system that connects downtown. When it's not the bitterly cold winter, the city is a cyclist's paradise. Minneapolis has the 16th best access to bike rentals.
Southern Cities Didn't Do As Well
The bottom 5 cities for living without a car:
Memphis, TN
Shreveport, LA
Little Rock, AR
Clarksville, TN
Mobile, Alabama