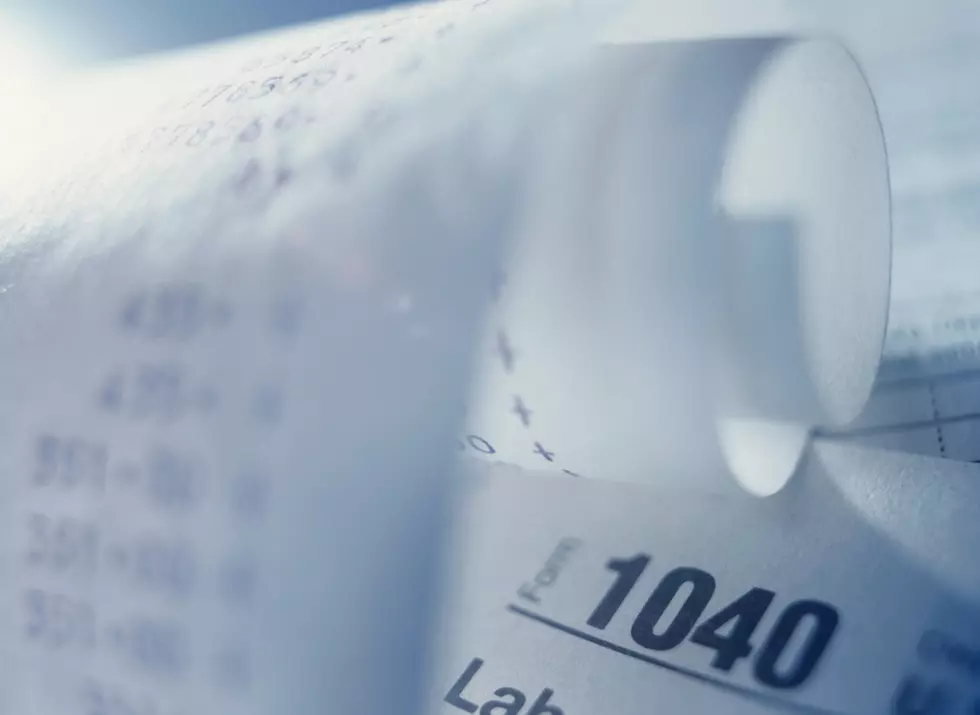 Tax Scams Are On The Rise In Superior
Ryan McVay, ThinkStock
Is it just me or is there a different type of scam every other week?
In a message late last week, they stated they have received dozens of calls regarding tax scams. The Douglas County 911 Center has also been receiving calls on the matter.
While it is probably second nature to want to call in and report a scam, it is better to simply make yourself aware of scam warning signs instead.
It is also important to remember that the IRS will not contact you on the phone if you owe money. The same can be said for other state departments of revenue. They will not threaten you with an arrest or anything of that nature.
Be sure to never give out personal information over the phone and keep up with ongoing scams in the area. You can get some tips on spotting a scam here.