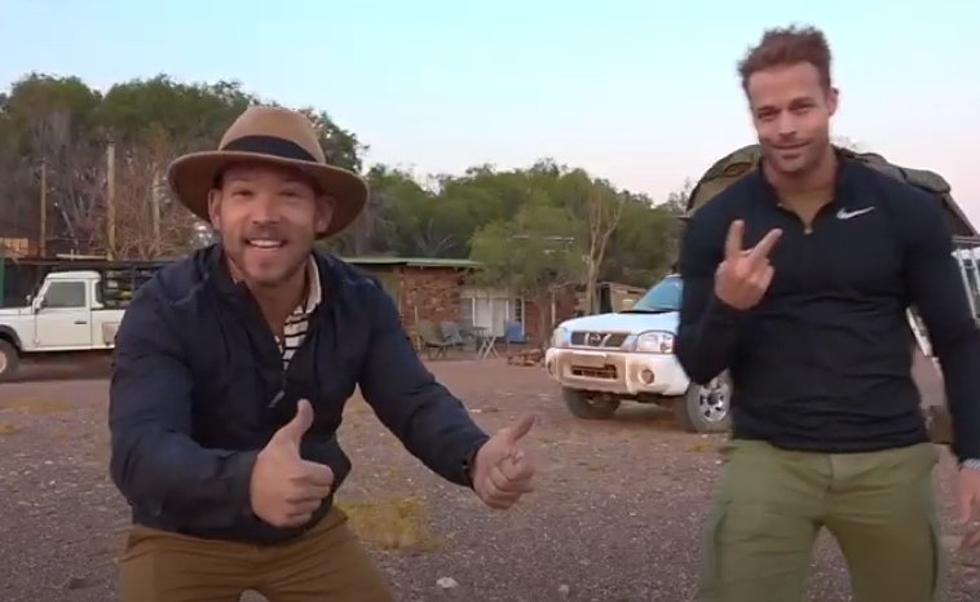 Sven Sundgaard Finds New Job Following TV Departure
Sven Sundgaard via YouTube
Sven Sundgaard has found a new job after his departure from KARE11 in May. Sven now joins the Bring Me The News weather team, working with the existing Novak Weather. Bring Me The News made the announcement on Wednesday morning on their Facebook page, and news spread fast.
Bring Me The News brought him onboard to help enhance Minnesota Weather coverage. They have said that Novak Weather isn't going anywhere, and the two will work together to bring extensive weather coverage for the region.
Enter your number to get our free mobile app
Sundgaard is originally from Cottage Grove, MN and was a very popular TV meteorologist with KARE11. However in May KARE11 announced that he would no longer be with the news station after "continued violations of ethics and other policies." Just before this announcement, Sven Sundgaard had made a comment on twitter that said protesters against the lockdown were "white nationalist Nazi sympathiser gun fetishist miscreants." It was a controversial firing with many people on both sides of the debate. He did publicly speak about his departure saying that he did not agree with KARE11 and was considering his options.
Sven Sundgaard then went to YouTube to connect with his fans shortly after the firing. Recently he launched Explore With Sven, where he travels the world and talks about weather and climates.
Now, several months later he's found a new job with Bring Me The News- a digital company that describes themselves as owned and operated by journalists to cover Minnesota news.
11 Times The Twin Ports Got A Shout-Out On Television