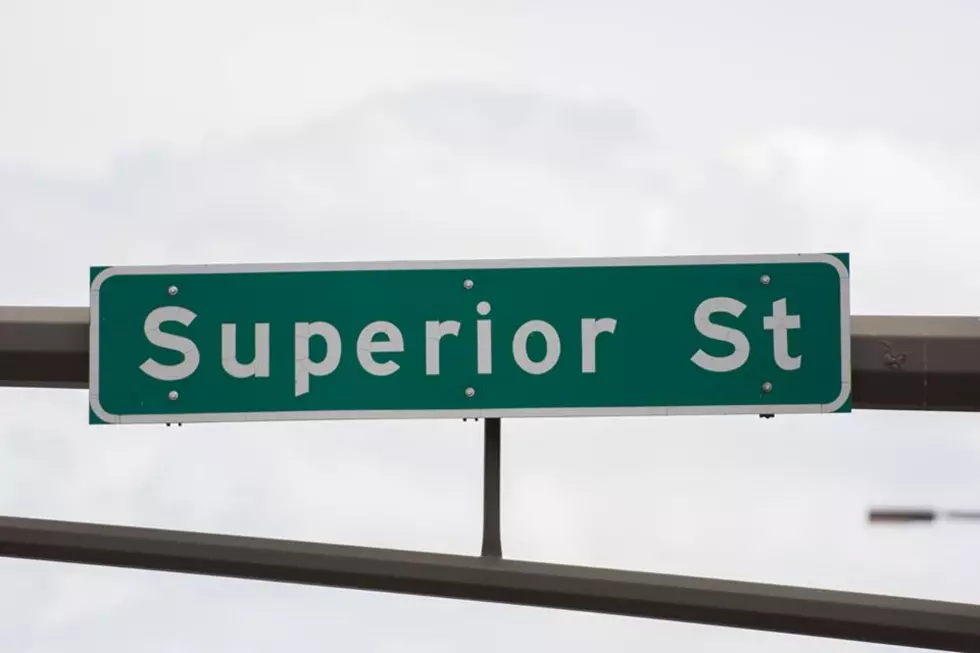 Superior Street Reconstruction Resumes Monday Downtown Duluth
Nick Stoltman - TSM Duluth
The reconstruction of Superior Street resumes Monday, August 13.  Access to all businesses will remain open as workers look to get a lot accomplished through Friday, August 17.
According to the Greater Downtown Council, the following projects are expected to be completed this week:
Hot water lines will be installed from the 4th Avenue intersection to the north on 4th Avenue W. and to the east on Superior Street toward 3rd Avenue W.
Work will continue along 4th Avenue W. to complete electrical duct work and hot water pipe installation. The alley will remain accessible from 5th Avenue West and 3rd Avenue West, but through traffic on to 4th Avenue West will not be allowed.
Storm drain and water main to be installed headed west from 6th Avenue West.
The Northland Building vault filling will be completed, and a temporary sidewalk will be installed.
Installation will begin on curb and gutter between 4th Avenue W. and 5th Avenue W.
Hot water connections into a number of buildings through the project have been made.
The Clean and Safe Team will be out in their bright yellow shirts to act as construction navigators, so feel free to use them as a resource should you have any questions.
A great way to use this project to learn more about Duluth is through one of the free historic walking tours, which are organized the City and Duluth Experience.
Follow the link below to learn more about the tours and to reserve your spot.