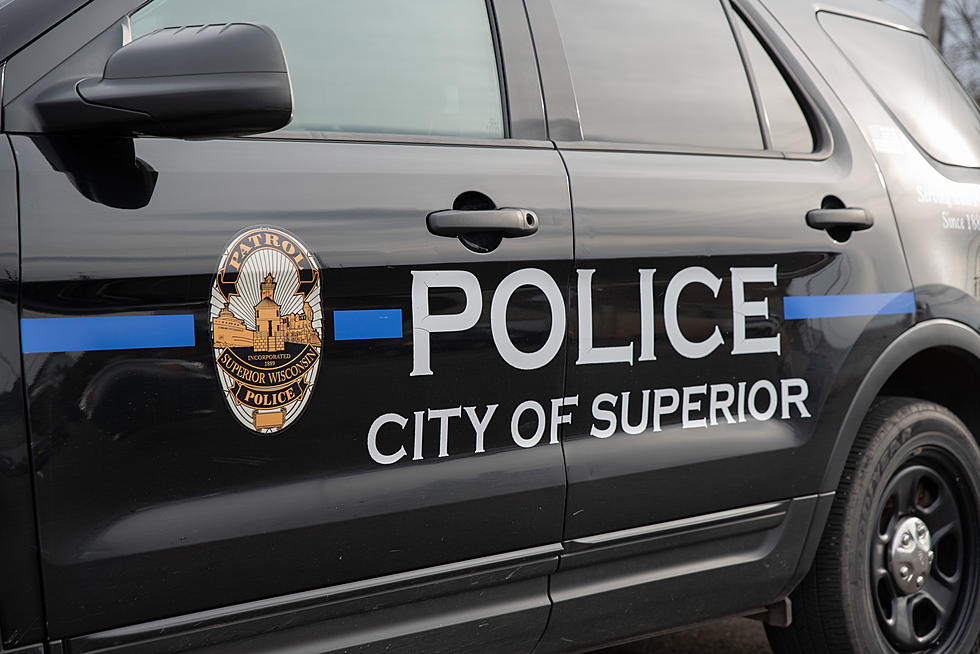 Superior Residents Can Now Report Incidents To Police Online
Nick Cooper - TSM Duluth
The city of Superior Wisconsin is giving residents a chance to report non-emergency incidents to police online helping streamline reports to the police department. It is called The Citizens Online Reporting System.
Citizens will be able to find the information on the City of Superior Website and the reports will generally be reviewed within hours after being submitted. The link is called "Report an Incident" and can be found under the Police Department category. The system is set up to be used from a cell phone or computer and citizens are encouraged to save the link as a shortcut for easy access.
According to the city of Superior website, there are some criteria to meet before you file an incident. They are as follows:
This is not an emergency?
The incident is not currently in progress?
The incident occurred in the city of Superior?
There are no known suspects or you are submitting a crime tip?
Then if you answered yes to all of the questions above you can proceed to file an online report. Again this system is not meant to replace a traditional call for assistance from the police this is strictly for non-emergency situations. Here are some examples they give. Shoplifting, damage to property, animal complaints, and more.
Once your online report has been submitted you will be given a police report case number and it is advised that you print that off for your records. Hopefully, this system will help manage incidents in a more timely manner without using 911 to report non-emergency situations as well. The system is up and running and available now for citizens to use.
Some Facts You May Not Know About Wisconsin
10 Words & Phrases You Will Only Hear In Minnesota And Wisconsin