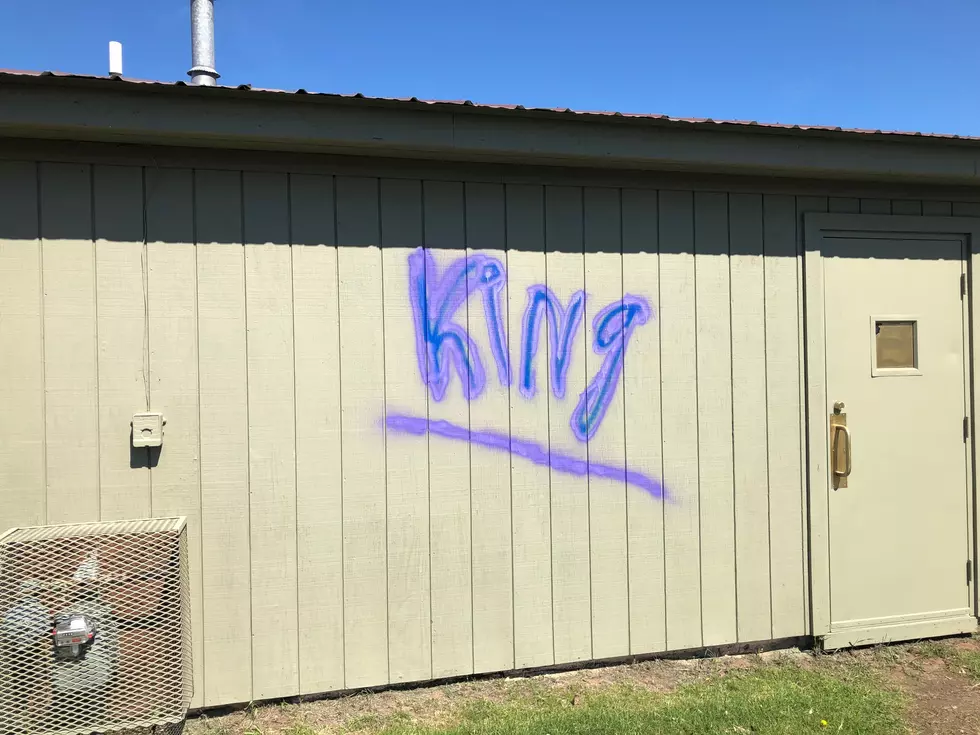 Superior Police Department Issues Note About Public Parks
Courtesy of Ken Hayes
With the nice weather, more and more people are heading outside, especially to places beaches and parks.
With the increase of people comes an increase in crime. The Superior Police Department hit on this topic with a post on their Facebook page Sunday (July 21st). Here's what they had to say:
I think we can all agree, the weather has been spectacular lately. We hope you were able to get out and enjoy the festivities at South End Days, the County Fair, or enjoyed the new beach at Barker's Island. We also hope you have been out enjoying all the parks this city has to offer. We have received several complaints from park goers at Wade Bowl. These include underage tobacco violations, fighting, and curfew violations. In response to these complaints, you will see several officers stop by on their shift daily to interact with park goers. We also encourage parents and guardians to take their children to the park, and help us in monitoring our city parks. If you see any suspicious or illegal behavior, please do not hesitate to call 911.
There you have it! It's nice to know the community is in it together.