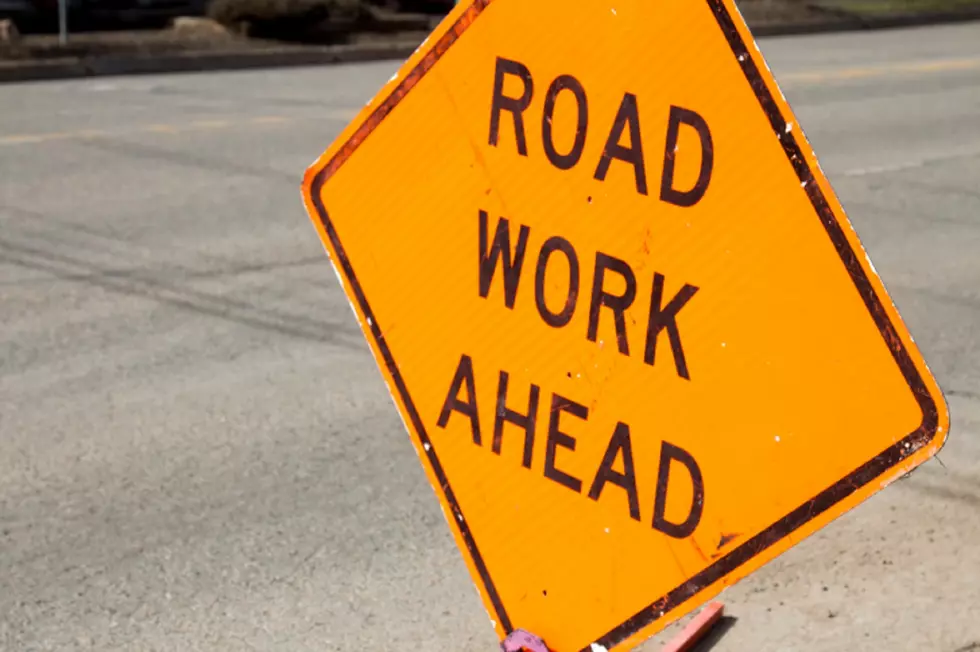 Street Improvements Begin Monday in Several Duluth Neighborhoods
Road work ahead sign against asphalt road
With summer officially less than 2 weeks away, the City of Duluth Public Works and Utilities department is ready to begin improving streets in several neighborhoods.
The City of Duluth announced that they will be will be reconditioning and/or paving several Duluth streets beginning Monday, June 11.  In addition to improved driving surfaces, some of the areas will see improved ADA accessibility, sidewalks, storm sewer and curb and gutter.
The vast majority of the work is expected to be complete by August 24, with just some minor follow up work needed.
The following areas will be impacted beginning June 11 or later:
West Duluth: Highland Street between N 57th Avenue West and N. Central Avenue; Bristol Avenue from N. Central Avenue to approximately 1000
feet east; and N. Central Avenue from Highland St. to W. 8th Street
Woodland: W. Anoka Street between Maxwell Avenue and Woodland Avenue; Maxwell Street between W. Redwing Street and W. Anoka Street
Woodland/Congdon: Clover Street between Woodland Avenue and E. 8th Street; E. 8th Street from E. Clover Street to Wallace Avenue (below Bluestone Commons).
East Hillside/Chester Park: East 8th/9th Street (between 6th Ave E. and Woodland Avenue) Reconditioning - July 9th approximate start date, completion in September.
While these areas will remain open to all local traffic and businesses, with no delays in garbage service, you should expect uneven pavement, slower traffic as caution will be necessary with work crews out.
Follow the link below to follow these and other Duluth road closures.