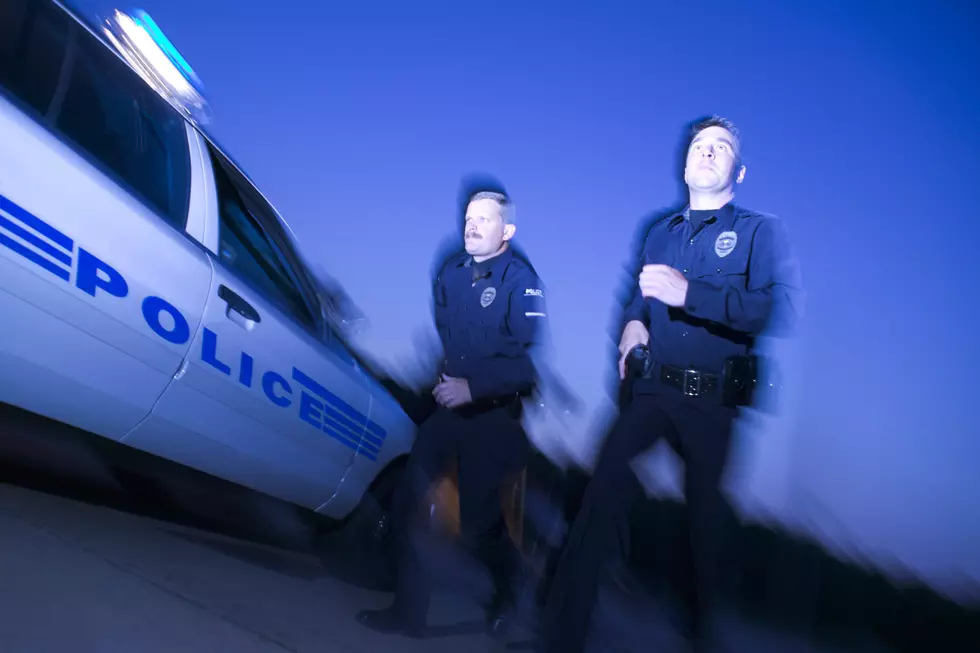 Scammers Now Posing As Duluth Police Officers Over The Phone
Thinkstock Images
The list of scams going around the Northland keeps growing.
This time, hackers are acting as officers and trying to get money over the phone.
Here's how it works: the scammer tells the person on the other line that there will be an outstanding warrant for their arrest if they don't show up for jury duty. The scammer then asks the victim to go to the police department in person in hopes that they won't be able to. Then they ask them to pay a fee over the phone.
What makes this scam so convincing is that the scammer uses the actual address for the Duluth Police Department AND they use a number similar to the actual number of the Department.
The DPD wants to make it clear that they would never call and ask anyone for money. You are advised to hang up and call 9-1-1 if you get a phone call like this.