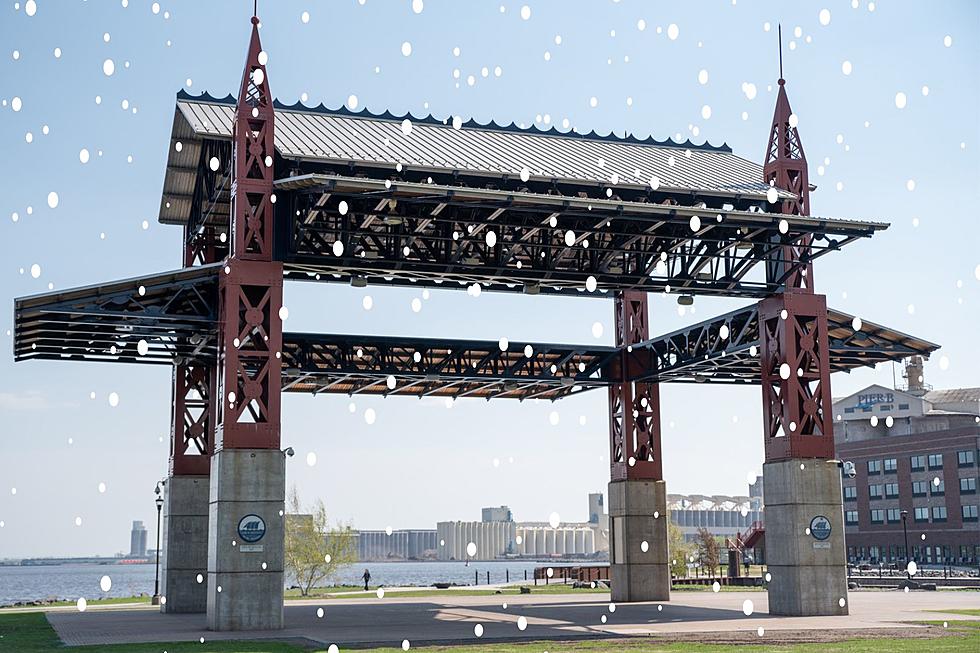 Rescuing Christmas Movie Looking For Extras
Nick Cooper, Townsquare Media Duluth / Canva
Have you always dreamed of seeing yourself on the silver screen? Here's your chance! A local production is seeking extras for Rescuing Christmas, the holiday movie that is currently filming in the Duluth area.
If you want to be a small part of the movie magic, you can for a handful of days this week. The Upper Midwest Film Office put out a casting call for the film for Wednesday, May 17th through Friday, May 19th. The scenes will be filmed at Bayfront Festival Park.
Bayfront Festival Park will be turned into a holiday market and extras are needed from 3 p.m. to 10 p.m. all three days. Extras can simply show up to take part in the fun! Extras are also asked to dress in their winter best in coats, hats, scarves and gloves. You are asked to dress in Christmas colors or neutrals if possible.
You do not have to sign up or audition for this particular casting call. However, if you do have questions, you can reach out to production at RescuingChristmasMovieExtras@gmail.com. Details are mum on the plot of the movie but if you take part in this casting call, you may get a little insight!
The exciting news of another film shooting here came out earlier this month. It would have been hard to hide, as locals spotted camera crews and productions all over the area, including in Lincoln Park and at the Duluth Depot.
The film has Sam Page from Grey's Anatomy in a lead role and famous actress Rachael Leigh Cook. She recently shared a picture from set, rocking a holiday sweater and a cryptic caption about Christmas.
Rescuing Christmas does not have a release date and is still shooting in the area at the time of writing. The movie is being made by the same producer as Merry Kiss Cam, which filmed in Duluth around the same time last year. If this movie follows the same path, it could be out by late this year.
15 "Anti-Minnesota Nice" Nicknames For Towns
10 Gifts People From Duluth Don't Want For Christmas