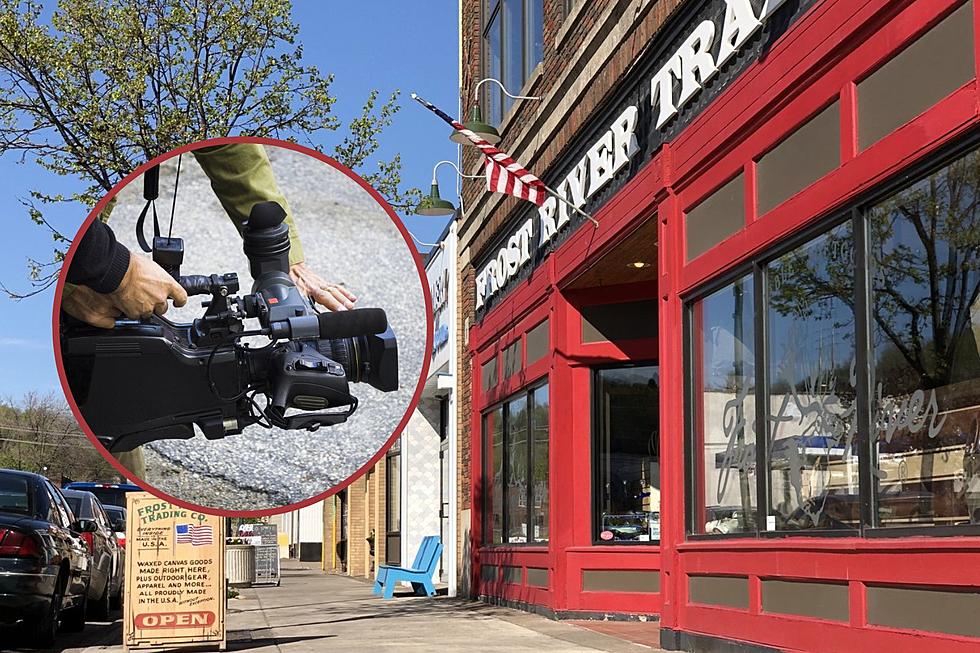 Another Christmas Movie Filming In Duluth
batuhan toker / Nick Cooper, Townquare Media Duluth
It may only be May but it is officially Christmas season in Duluth! Another Christmas movie is filming in the area and it stars two famous faces. You may even see the stars in action, as the movie is still in the filming process at some of the most famous places in Duluth.
The film is titled Rescuing Christmas and it stars Rachael Leigh Cook and Sam Page. Cook is a Minnesota native who has been in a ton of different projects, including Criminal Minds and the Spirit Halloween movie, which came out last year. She's from the Minneapolis area.
Sam Page is also a very recognizable actor, who will only become more so this year thanks to a role in Grey's Anatomy. He is from Whitefish Bay, Wisconsin and has been in a ton of projects, including Mad Men, Desperate Housewives, Gossip Girl and so many more.
The film is being made by the same crew as Merry Kiss Cam, which also filmed in Duluth around the same time last year. The movie premiered on Hulu on Thanksgiving and the stars of that film were also seen out and about, getting the true Duluth experience. Many locals also had a part in the movie, as production often had casting calls for extras.
So far, the crew has filmed in some of the most famous and most "Duluth" spots, like OMC Smokehouse in Lincoln Park. Dovetail Café and Marketplace will also be featured, along with the famous Duluth Depot.
While details about the movie and its plot are under wraps, I know that I will be watching. Who doesn't love a good romantic holiday movie? I would watch any movie that filmed in Duluth because it's cool to see our city on the silver screen. Keep your eyes peeled for casting calls if you want to be an actual part of the film.
There seems to have been a big surge of movie productions in the area. Last year, famous actress and singer Christina Milian was in the Duluth and Superior area filming a movie called Body Language. She seemed to have a blast and shared a ton of pictures and videos from the Northland.
Last year, a television pilot was filmed in Chisholm. The pilot was called Canusa Street and filmed for a short period in April. I can't wait to see what films here next!
16 Celebs Who Were Spotted In Minnesota And Wisconsin In 2022
Five Movies Filmed In Minnesota