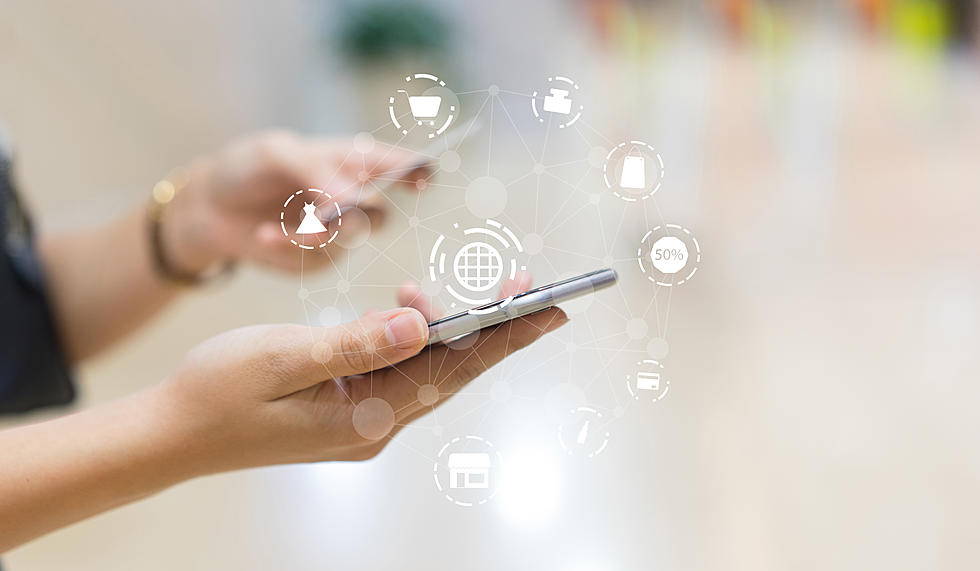 Proctor Police Department Warns Of Facebook Seller Scam
Chainarong Prasertthai
This isn't too surprising: there's another scam going around and this one hits pretty close to home. The Proctor Police Department shared details of the scam on Sunday (March 5th) and given the fact that it has hit the Twin Ports area, we all need to be careful.
The scam takes place on Facebook and the social media site's many online garage sale pages. In case you don't use the site too often, there are many groups and pages you can join to buy or sell things to other locals in the area.
It can be hard to know whether something on those pages is legitimate or not and easy to fall for buying something that might not exist. That seems to be the case with this particular scam, where someone tried to sell tickets to Taylor Swift through a hacked account.
We all know how hard those tickets were to come by when the superstar announced her first tour in years last year. She will be in Minnesota for two shows in June and tickets were so hard to get that some fans even went after Ticketmaster. All of this is to say that with a hot ticket item like this, people wouldn't think twice to fall for a scam like this.
According to the Proctor Police Department, this Facebook account was hacked and this message was posted on several different groups. Be careful if you are someone who is not only a part of these groups but someone who purchases things from these types of groups.
Recently, the St. Louis Park Police Department shared details about a scam where people were posing as members of law enforcement. They were even spoofing phone numbers to make it look like the call was coming from a legitimate organization.
LOOK: The biggest scams today and how you can protect yourself from them
LOOK: The 10 largest product recalls of the last decade
Estey & Bomberger, LLP compiled a list of the top 10 product recalls since 2007, ranked based on the number of product units recalled in the U.S.